Danish bitcoin exchange goes bankrupt following dispute with credit card supplier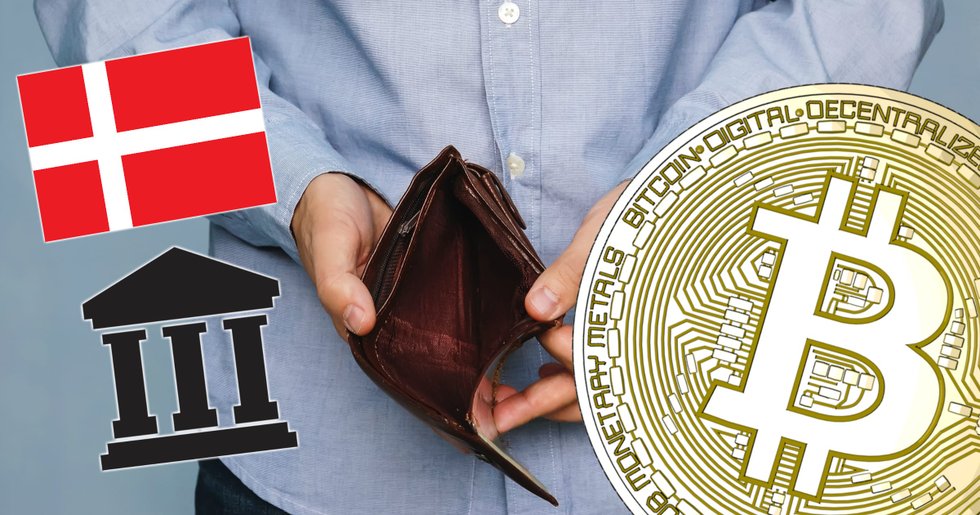 Wemovecoins is a Danish bitcoin exchange that has been forced into bankruptcy. The reason is a dispute with the company's credit card provider.
The Danish bitcoin exchange Wemovecoins was founded in 2015. Since then they have offered people to buy and sell bitcoin with credit card or bank transfer. The company made a net profit of $65 000 in 2017.
Now, the exchange has been forced to file for bankruptcy and submitted the form in early October. The reason for the bankruptcy is allegedly a dispute between the bitcoin exchange and the company's credit card provider, the site Computerworld reports.
Hope to be able to open again
The credit card supplier, who handled the bitcoin exchange's credit, is reported to have frozen the assets in connection with the dispute. Wemovecoin's management, however, believes that the credit card supplier has no grounds for this and that it is also illegal to freeze the company's assets in this manner.
The consequence of this was that Wemovecoins ran out of money and could not continue to run the business, which led to the bankruptcy.
However, the management of the Danish bitcoin exchange writes in its financial statements that they expect the assets to be released shortly and that they then will be able to return to do their business again.
"We hope to buy back the website and reopen the business within three or four months, said Fredrik Grothe-Eberhardt, CEO at Wemovecoins, to Danish news site Finans.
Dags att börja spara i bitcoin?
Hos Trijo får du Sveriges lägsta avgifter och går från registrering till bitcoin i plånboken på under 60 sekunder.
Kom igång