Daily crypto: Red numbers, and expensive to list a token on an exchange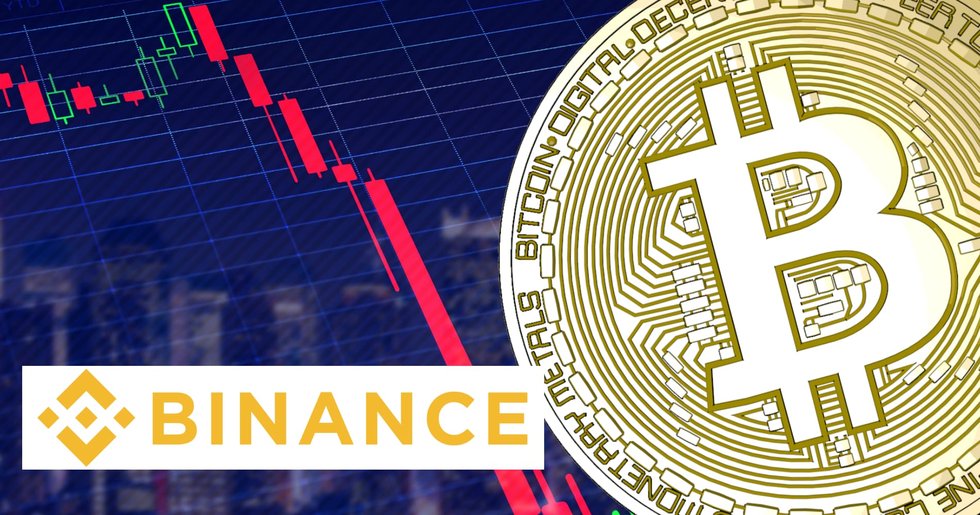 Just as we thought that we had survived the so-called death cross, the prices took a downturn once more. Also: this is the price to get your ICO token listed on a crypto exchange.
It has been a negative last 24 hours in the world of bitcoin and cryptocurrencies. Despite high hopes that the bear market had come to an end, the top ten largest coins all saw red numbers: Ripple (-7,18%) and Litecoin (-7,98%) lost the most, but the others didn't do all too well either.
Among the smaller coins and tokens, we could still see some that went against the flow: Iconomi (+21,23%), Vertcoin (+13,25%), Ontology (+10,23%) and OmiseGO (+1,78%). Apart from these, all of the coins and tokens on the top 100 show red numbers. The biggest losers during the last 24 hours is Ardor (-16,21%) och Verge (-17,25%).
Regarding news, the biggest story was that the price to list an ICO token on a crypto exchange range from one million dollars all the way up to three million dollars. The price depends on how established the token is already.
This could be compared to what it cost to have a company listed on the Nasdaq stock exchange, where the price is around 125 000 dollars to 300 000 dollars. On the other hand, Nasdaq also has an annual fee that we haven't yet seen crypto exchanges do.
It has also been reported that the anti-virus entrepreneur John McAfee charges 105 000 dollars per tweet to promote ICOs.
Today we can also read an opinion piece about how crypto and blockchain will revolutionize advertising, written by Carl Liverstam, head of Nordics operations at Platform161. The article was published at Dagens Media in Swedish.
Prices the last 24 hours
| | | |
| --- | --- | --- |
| Coin | Price | % (24h)  |
|  Bitcoin | $6 869,62 | −6,96% |
|  Ethereum |  $382,34 | −5,90% |
|  Ripple |  $0,505022 | −6,52% |
|  Bitcoin Cash |  $650,78 | −6,36% |
|  Litecoin |  $120,26 | −7,41% |
Follow Trijo News on Telegram.
Dags att börja spara i bitcoin?
Hos Trijo får du Sveriges lägsta avgifter och går från registrering till bitcoin i plånboken på under 60 sekunder.
Kom igång