Daily crypto: Canadian banks hacked and Ripple wants to separate the company from the cryptocurrency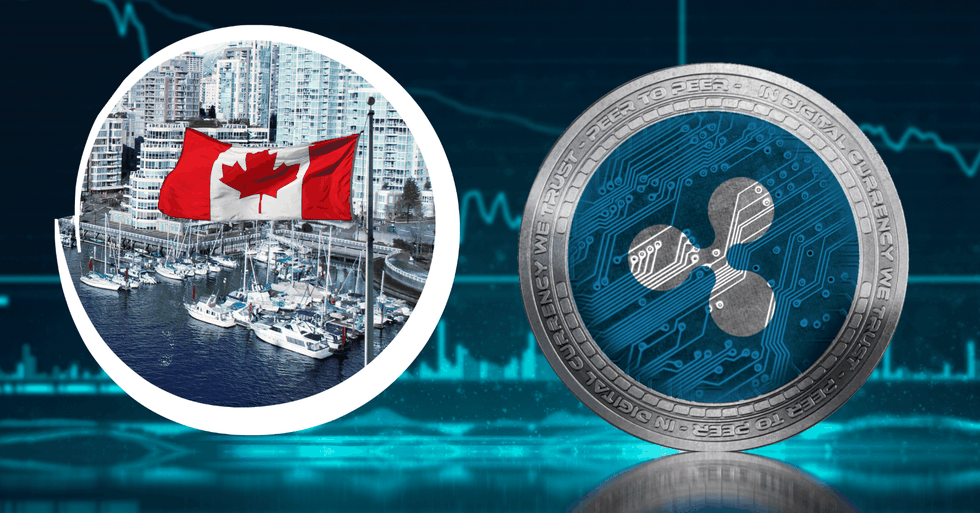 Ripple wants to separate the company and its' cryptocurrency XRP, and increased interest for cryptocurrency and blockchain in Brazil. Here are the most important crypto news from the last 24 hours.
Exchanges are being hacked also outside the crypto world. Recently two Canadian banks were hacked on the same day and up to 100,000 clients may have had their personal data stolen. The people responsible for the attacks later threatened to sell the data acquired to "criminals" unless the banks paid one million dollars, Canadian CBC News reports.
The money was to be paid in XRP, the cryptocurrency created by Ripple, according to CCN.
Speaking of which, Ripple has announced that they wish that people would stop calling their cryptocurrency ripple. A suggestion for a new logo has also been created in order to accomplish this wish.
The reason for this is believed to be a desire for the company to distance itself from the currency. This due to a risk that XRP will be classified as a security, one reason being that the company Ripple holds a majority of the tokens. Should XRP be classified as a security, it may have severe consequences on the price of the cryptocurrency, as well as on the availability on American cryptocurrency exchanges, CCN reports.
Increased interest for crypto in Brazil
Furthermore, we have noted that the interest for cryptocurrencies and blockchain has increased in Brazil. In 2016 the Brazilians traded bitcoin for $160 million. Last year these figures instead amounted to $2.4 billion.
Foxbit, a cryptocurrency exchange located in the country, has gone from 100,000 users last year to more than 400,000 users today, News BTC writes.
Modest gains
The markets have seen modest gains. Among the top crypotcurrencies, ethereum (+1,45%) and bitcoin (+1,04%) has increased the most in the last 24 hours.
The winners of the top 100 are theta token (+14,54%) and golem (+14,21%), while mixin (-9,00%) and augur (-6,68%) has seen the biggest drops, according to figures from Coinmarketcap.
Prices the last 24 hours
| | | |
| --- | --- | --- |
| Asset: | Price: | % (24h) |
| Bitcoin | $7 578,23 | +1,04% |
| Ethereum | $574,63 | +1,45% |
| Ripple | $0,615446 | +0,12% |
| Bitcoin cash | $1 018,52 | +0,76% |
| Eos | $12,38 | +0,59% |
Dags att börja spara i bitcoin?
Hos Trijo får du Sveriges lägsta avgifter och går från registrering till bitcoin i plånboken på under 60 sekunder.
Kom igång