Daily crypto: Bullmarket, crypto winter predicted and ethereum at $15,000 before the end of 2018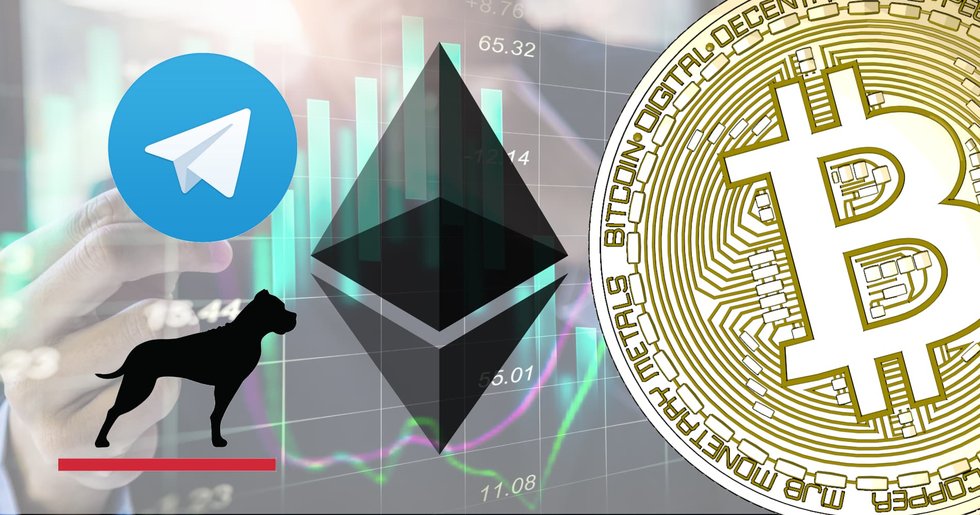 It has been an intensive 24 hours in the world of crypto. It has been reported that Goldman Sachs starts a bitcoin trading desk and that Telegram cancels their ICO.
The biggest story of the last 24 hours is without competition that the investment firm GP Bullhound released a report predicting a 90 percent correction of the crypto markets, within a year from now. They also predict that this "crypto winter" will sow away many of the crypto companies we see today, but that the ones that survive will grow faster and stronger than we have ever seen companies grow before.
Goldman Sachs starts a trading desk for bitcoin
Yesterday, the giant investment bank Goldman Sachs announced that they will start a trading desk for bitcoin. In short, their plan is to start of with a desk that trades with different kinds of assets tracing the price of bitcoin, but they also have a team working on applying for the right regulations and licenses to be able to trade bitcoin directly. This was reported by New York Times.
Ethereum will trade at $15,000 – by the end of the year
One of the co-founders of the American discussion platform Reddit, Alexis Ohanian, predicts in an interview with Fortune that ethereum will be traded at $15,000 by the end of 2018. Ohanian is currently working for the venture capital company Initialized Capital, which should mean that he knows what he is talking about. The actual quote was the following:
"At the end of the year, bitcoin will be at $20,000. And ethereum will be at $15,000. Great, now people can call me out if I'm wrong".
Alexis Ohanian continued to say that the great thing about Ethereum is that "people are actually building on it".
Telegram cancels their ICO
Last but not least, Telegram has decided to cancel their ICO, something that has already been rumored, after having received $1.7 billion in their pre-sale.
The explanation is said to be that Telegram wants to avoid the regulatory hassle that is coming with launching an ICO for the public.
Prices continues up
Regarding prices, the markets continue to go up. The only cryptocurrency on the top five that actually lost value was eos (-0,01%), but the decline was only small, to say the least.
The biggest winner on the top five was bitcoin cash (+11,48%), which once again trades over $1,500, ethereum (+6,22%), bitcoin (+1,52%) and ripple (+1,51%) gained in value as well.
On the top 100, bitcoindark (+144,42%) totally exploded upwards, but golem (+56,43%) and loom network (+46,44%) preformed great as well. The biggest losers of the top 100 was dentacoin (-5,27%) and verge (-4,08%).
Prices the last 24 hours
| | | |
| --- | --- | --- |
| Asset | Price | % (24h) |
| Bitcoin | $9 252,40 | +1,52% |
| Ethereum | $722,05 | +6,22% |
| Ripple | $0,864441 | +1,51% |
| Bitcoin cash | $1 501,36 | +11,48% |
| Eos | $18,73 | -0,01% |
Dags att börja spara i bitcoin?
Hos Trijo får du Sveriges lägsta avgifter och går från registrering till bitcoin i plånboken på under 60 sekunder.