Customers at five Canadian banks can now verify their identities using a blockchain app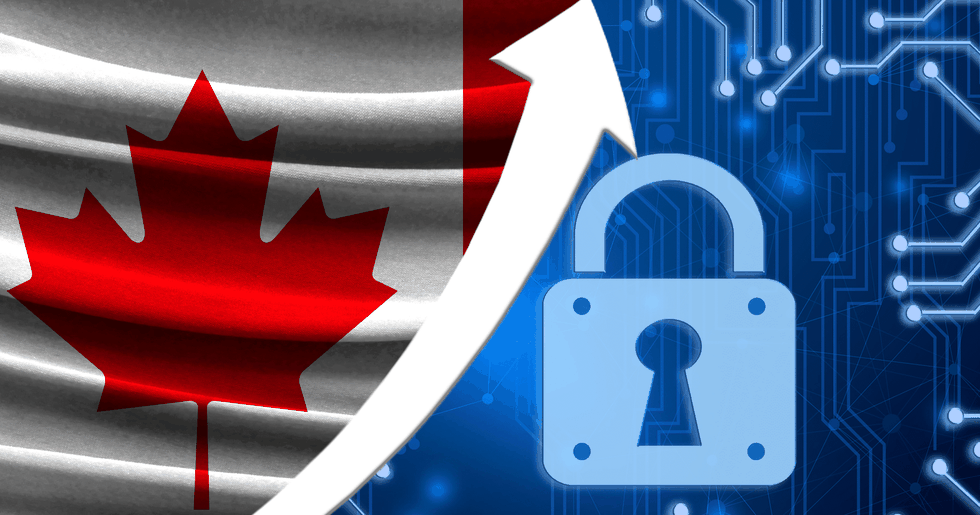 More banks are allegedly also in the process of implementing the service.
Blockchain apps become more and more common. Now, customers at five Canadian banks can use Verified.me, a blockchain app that allows customers to digitally verify their identities in a "privacy-enhanced and secure way".
Behind Verified.me is the company Securekey Technologies, although the service is a joint initiative between various government agencies and companies. According to Securekey, the app is built on IBM Blockchain and is available for both Android and iPhone.
"Security and trust are two expectations that consumers have when it comes to their personal information and digital identity. Creating seamless and convenient experiences that consumers have come to expect, based on these imperatives of security and trust, are fundamental to meeting their evolving digital needs", says Peter Tilton, senior vice president of digital at Royal Bank of Canada, in a press release.
More banks could join
The Canadian banks that now use Verified.me are the Canadian Imperial Bank of Commerce (CBIC), the Royal Bank of Canada (RBC), Scotiabank, the Toronto-Dominion (TD) Bank, and the Desjardins Group, but more banks are about to implement the service, Coindesk writes.
"We are entering a new era in which Canadians can clearly and confidently assert when, why and with whom their digital identity assets are shared", says Katie Greenberg, vice president for digital products and retail payments at Scotiabank, in the press release.
Dags att börja spara i bitcoin?
Hos Trijo får du Sveriges lägsta avgifter och går från registrering till bitcoin i plånboken på under 60 sekunder.
Kom igång