Cryptocurrencies are increasing as a means of payment for drugs on the darknet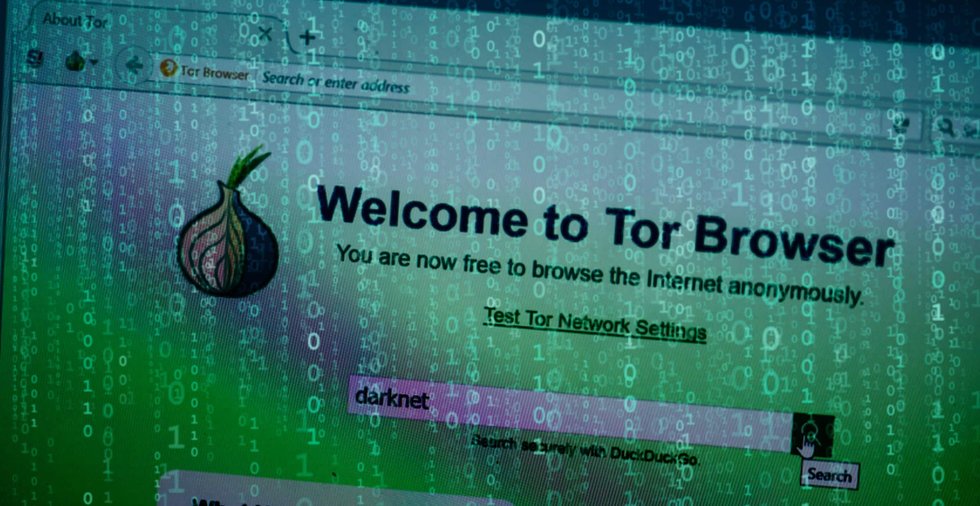 Despite the fact that this is a very small part of all cryptocurrency trading, total revenue in darknet markets increased significantly in 2019.
Bitcoin is doing well right now. The world's biggest cryptocurrency is currently traded for over $9,000, according to numbers from Coinmarketcap. In addition, there are often news about how institutional investors, such as banks, are starting to take cryptocurrencies more seriously.
Increase in use as a payment method for illegal products
However, this does not mean that bitcoin and other cryptocurrencies have completely shaken off their role as a means of payment for drugs and other illegal products on the darknet (the alternative internet where users need an encrypted browser to be able to surf), a new report from blockchain analysis company Chainalysis reveals.
The rumor that bitcoin is mostly used by people who are engaged in shady activities is largely unjustified.
In 2019, the darknet accounted for only about 1.20 percent of the total market share for all cryptocurrency payments. However, this is a large increase compared to 2018 when the same number was 0.75 percent.
In total, the illegal darknet payments accounted for almost $800 million in cryptocurrencies in 2019.
Over 49 active markets
This news comes despite the fact that police authorities around the world have been able to close down several of the largest trading venues on the darknet in recent years – such as the former big players Alpha Bay and Hansa Market.
However, when these were closed down, they were quickly replaced by new sites. Right now, there are over 49 darknet markets where users can buy illegal products, Chainalysis reports.
Stolen credit cards are sold on the darknet
Drug trafficking is what has traditionally dominated the darknet. That is still the case, but marketplaces that focus on trading stolen credit card information are attracting big money.
On the largest of these, UNICC, in 2019, card data was stolen for more than $22 million, the Chainalysis report shows.
Dags att börja spara i bitcoin?
Hos Trijo får du Sveriges lägsta avgifter och går från registrering till bitcoin i plånboken på under 60 sekunder.
Kom igång