Crypto Market Stagnates: Bitcoin and Altcoins Remain Flat After a Slow Weekend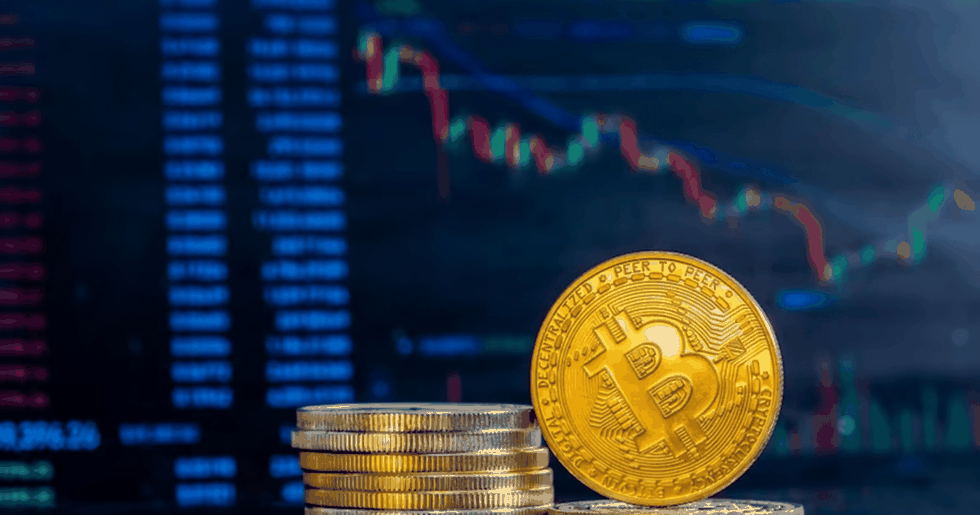 After a sluggish and uneventful weekend, there were barely any price changes for Bitcoin and other cryptocurrencies on Monday. Ethereum also traded in the green, hovering above $1,850, while Bitcoin increased by less than 1% to reach $28,300. Unfortunately, there were few trades, and the cryptocurrency market barely moved.
The optimistic news from the non-farm payrolls report over the weekend caused the value of most cryptocurrencies to increase. The market capitalization of all cryptocurrencies traded marginally higher, staying around $1.18 trillion, and trading volumes increased by about 11%. Notwithstanding the cautious optimism, the market leaders' performance remained muted and in close ranges. Dogecoin, a virtual currency based on memes, rose by 0.7% on Monday, reaching a market value of $0.1 billion and a trading volume of $813.9 million. Shiba Inu, which has a market capitalization of $6.4 billion and a transaction volume of $120.2 million, declined by 0.5%.
With a market capitalization of $7.9 billion and a trading volume of $165 million, Solana's price remained unchanged at $20.2. With a market capitalization of $10.1 billion and a trading volume of $193.5 million, Polygon had a 1.6% decrease. Analysts anticipate that altcoins will gain in popularity after Ethereum's Shanghai upgrade. However, because the majority of staked tokens are already losing money, they do not expect a huge sell-off before the upgrade. In addition, the Sushi Swap protocol was charged $3.3 million for smart contract exploitation.
Följ Trijo News på Facebook, Twitter, Instagram och Youtube.
Dags att börja spara i bitcoin?
Hos Trijo får du Sveriges lägsta avgifter och går från registrering till bitcoin i plånboken på under 60 sekunder.
Kom igång