Crypto exchange launches "shitcoin" futures contract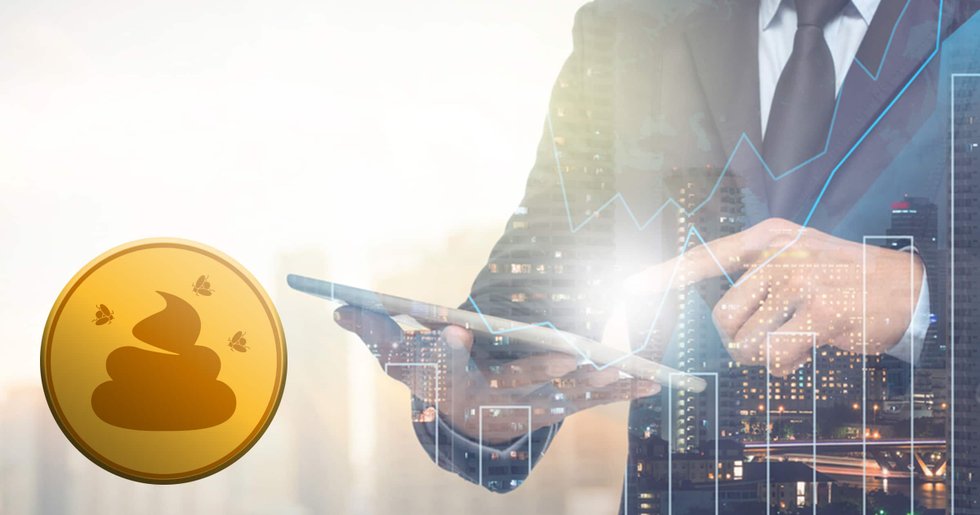 Crypto exchange FTX has released the futures contract Shit Perp which contains a basket of low valued altcoins.
"Shitcoins," another word for low-value altcoins, received a lot of attention a few weeks ago when the term was used by a US congressman.
Now you can bet if these will go up or down. The crypto exchange FTX has launched a futures contract called Shit Perp that collects a basket of a large amount of low valued cryptocurrencies, Coindesk reports.
Users can bet on whether Shit Perp will go up or down in value. In addition, FTX has released a similar contract that they call Mid Perp for more stable altcoins, and one called Alt Perp which applies to the altcoin market in general.
Is bitcoin dominance too high? Bet on Shit Perp and short bitcoin
For those who want to use the futures contracts, FTX chief of marketing Darren Wong has three tips.
If you want to short a specific shitcoin but not the entire crypto industry it's good to use Shit Perp. You can combine this with shorting Alt Perp to hedge your bet.
If you want to short low value cryptocurrencies in general then Shit Perp is one of the few services that let you do this.
If you think bitcoin's dominance is too high, you can always bet that Shit Perp and the other altcoin contracts are going up. You can combine this with shorting FTX's bitcoin futures.
According to Darren Wong, Shit Perp has been doing pretty good so far, and has received about as much money as Alt Perp, Coindesk reports.
Dags att börja spara i bitcoin?
Hos Trijo får du Sveriges lägsta avgifter och går från registrering till bitcoin i plånboken på under 60 sekunder.
Kom igång