Crypto critic Elizabeth Warren challenges Donald Trump in the 2020 US presidential race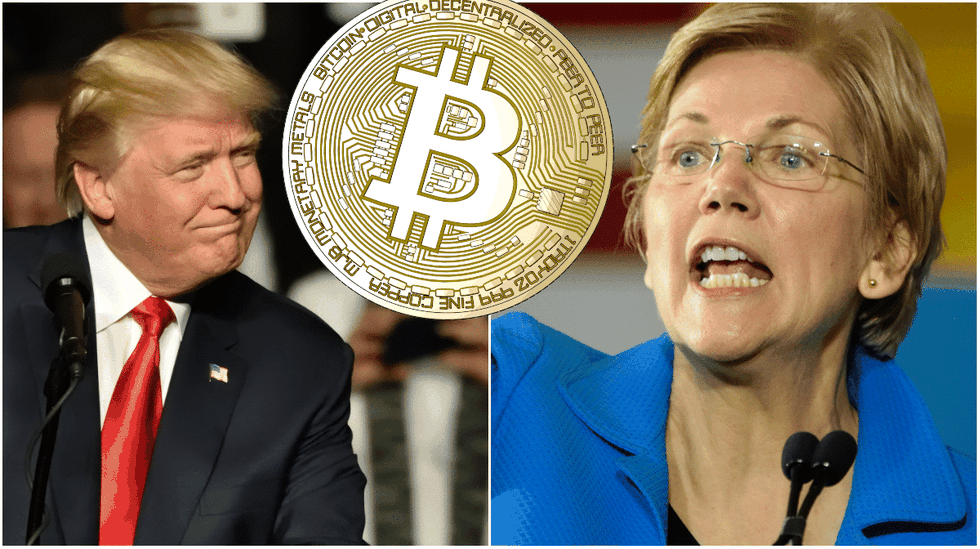 The American Democrat Elizabeth Warren is getting ready to join the US presidential race for 2020. What may not be as well known is that she has previously expressed criticism regarding cryptocurrencies.
On New Year's Eve, 69-year-old Democrat Elizabeth Warren announced that she is planning to challenge Donald Trump in the American presidential election in 2020, The New York Times reported.
Warren, who is a senator in the state of Massachusetts, is previously known for her criticism regarding cryptocurrencies, Cointelegraph reports.
Expressed concern for American consumers
During a hearing in October, Warren said that "the challenge is how to nurture productive aspects of crypto with protecting consumers".
And in November, she further expressed concern that American families are at risk of getting hurt, and that there may be a need for an agency to keep track of the crypto market.
"What I think is that we need a Fed (Federal Reserve) that is engaged in watching where risk builds up in the system. That's the Fed's job – that's not the job of American families", Elizabeth Warren said last November.
Dags att börja spara i bitcoin?
Hos Trijo får du Sveriges lägsta avgifter och går från registrering till bitcoin i plånboken på under 60 sekunder.
Kom igång