Crypto analyst Tom Lee: Bitcoin will easily recover to new highs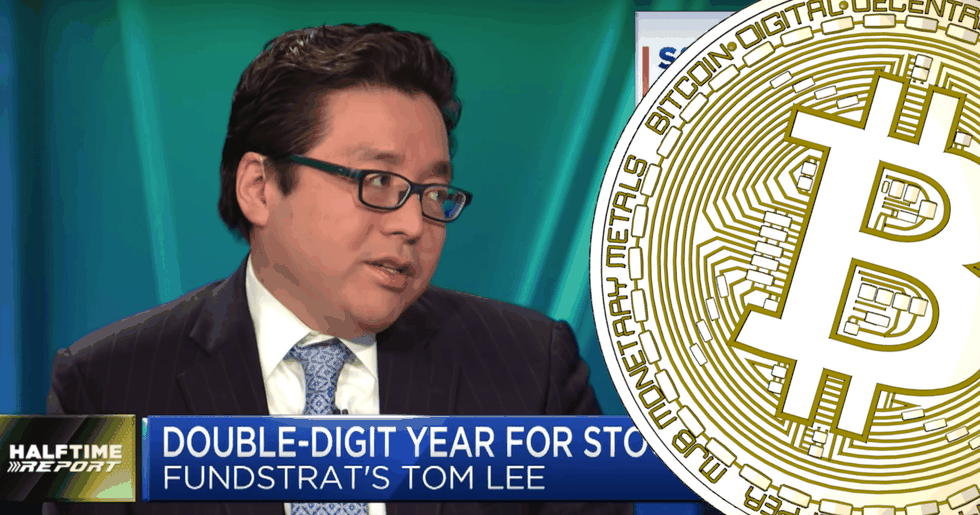 According to crypto analyst Tom Lee, the value of the "Bitcoin Misery Index", an index of crypto holder's sentiment, has never before been as high as now in a bear market.
The investment research firm Fundstrat has created a bitcoin index called "Bitcoin Misery Index" (BMI) which shows the sentiment, i.e. how people feel, about bitcoin as an investment. The value of the BMI goes between 0 and 100, where 100 is that people are very enthusiastic while 0 is that people are depressed.
According to Thomas "Tom" Lee, founder of Fundstrat, the value that the index now shows has never before been seen in a bear market.
According to Lee, the value did not exceed 50 in 2018. Recently, however, the BMI value was at 89, which is the highest value in several years.
"It means that a bull market is likely starting", says Tom Lee to Cointelegraph.
The recovery is faster than expected
At the same time, Tom Lee says that when the BMI value was previously as high, it has also been followed by a drawdown in the market of around 25 percent. He believes that this could also mean that investors are moving their capital to altcoins.
As bitcoin recently broke the 200-day moving average (SMA), i.e. the average price over the last 200 days, Tom Lee believes the cryptocurrency's recovery is now faster than they previously thought.
"Bitcoin will stage a pretty big recovery starting sometime this year, and it will easily recover to new highs. But just how far it goes I guess is the unknown", Tom Lee says to Cointelegraph.
Earlier this month, Tom Lee has expressed a positive opinion on the bitcoin price and stated, among other things, that the cryptocurrency is on its way into an accumulation phase that will continue throughout 2019.
Dags att börja spara i bitcoin?
Hos Trijo får du Sveriges lägsta avgifter och går från registrering till bitcoin i plånboken på under 60 sekunder.
Kom igång