Coinbase ready to list new cryptocurrencies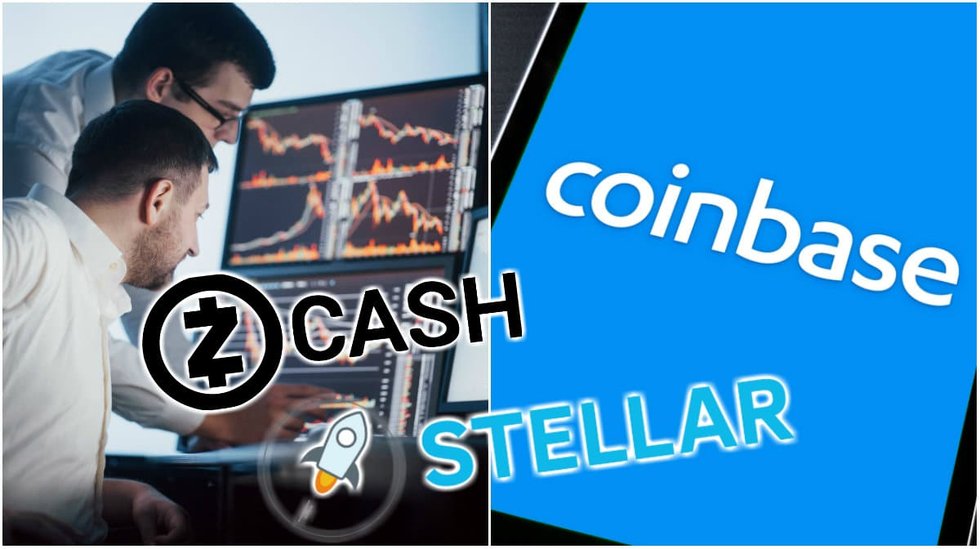 Coinbase updates their policy for listing new assets on the exchange. They will charge a fee for listing new cryptocurrencies.
The American exchange Coinbase is one of the biggest crypto exchanges is the world. Today, they offer their customers trading with bitcoin, ethereum, bitcoin cash, litecoin and ethereum classic. Now, the exchange opens for the possibility to let their customers trade with more cryptocurrencies.
Now, investors, companies or developers can submit an online application regarding a listing of a new cryptocurrency on Coinbase. The crypto exchange will then make an evaluation of the application and choose which cryptocurrencies are interesting and will move on in the process of being listed on Coinbase, Coindesk writes.
Trading with cardano, stellar and zcash
Coinbase will charge an application fee from investors, companies or developers submitting a proposal for a new cryptocurrency listing. The fee will be used to cover the cost of due diligence, the work that the crypto exchange does when reviewing a new application. Coinbase will also charge an additional fee if the cryptocurrency gets listed on their platform.
Balaji Srinivasan, CTO at Coinbase, confirms that they are still evaluating the possibility to offer their customers trading with the cryptocurrencies cardano, stellar and zcash, Coindesk reports.
Dags att börja spara i bitcoin?
Hos Trijo får du Sveriges lägsta avgifter och går från registrering till bitcoin i plånboken på under 60 sekunder.
Kom igång