Buy your real estate with bitcoin!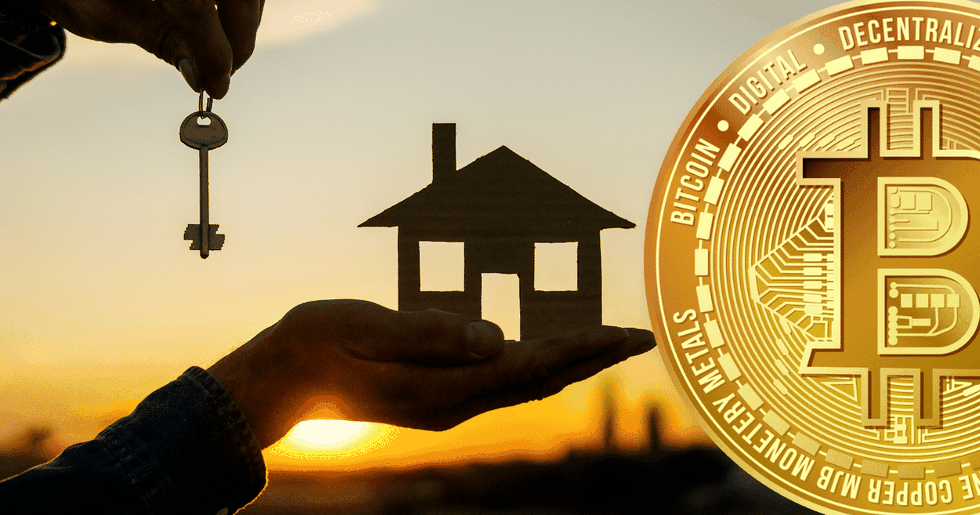 MyEListing is a commercial real estate marketplace that plans to launch the world's first bitcoin-enabled real estate marketplace through a Coinbase integration. The platform allows buyers to purchase U.S. real estate properties with bitcoin or cash, according to the company's CEO, Caleb Richter. The program aims to bring new convenience, accessibility, and greater profitability to the market.
Agents can list U.S. commercial and residential properties for sale for cryptocurrency or cash on the platform, and anyone worldwide can purchase them within one business day through the ASAP program. The transaction times are expected to be nearly 50 times faster than current averages, according to the press release.
Initially available for Texas-based properties, the platform will expand to other select states in June 2023. The list of available properties that can be purchased with bitcoin is available on the MyEListing website. The ASAP program's explainer video provides a step-by-step guide on how the process works.
The integration of Coinbase by MyEListing is expected to change the way people invest in real estate by providing a secure and efficient way to buy and sell properties, the press release states. As Richter explained, "with the ASAP program, anyone, regardless of the language they speak or where they are in the world, can purchase residential and commercial real estate with crypto in as little as one business day."
Making it easier for investors
The success of the program will be determined in the coming months as it expands to other states and attracts more buyers and sellers. Launching a bitcoin-enabled real estate marketplace is a significant step in improving and modernizing the real estate industry. It will reduce barriers for international buyers to purchase properties and give more buyers the opportunity to invest in real estate.
Investing in real estate with bitcoin is a growing trend, and more companies are expected to follow MyEListing's example. The real estate market is a highly profitable industry that offers opportunities for capital management, tax deductions, and long-term growth. Buying properties with bitcoin can make investments more secure and reliable while reducing the need for third-party payment services.
However, there are also risks associated with investing in real estate with bitcoin. The exchange between bitcoin and traditional currencies can be volatile, and regulatory issues may arise. Investors should carefully consider the risks and benefits before investing in real estate with bitcoin.
Följ Trijo News på Facebook, Twitter, Instagram och Youtube.
Dags att börja spara i bitcoin?
Hos Trijo får du Sveriges lägsta avgifter och går från registrering till bitcoin i plånboken på under 60 sekunder.
Kom igång