Browser lets its users tip people on Twitter using cryptocurrency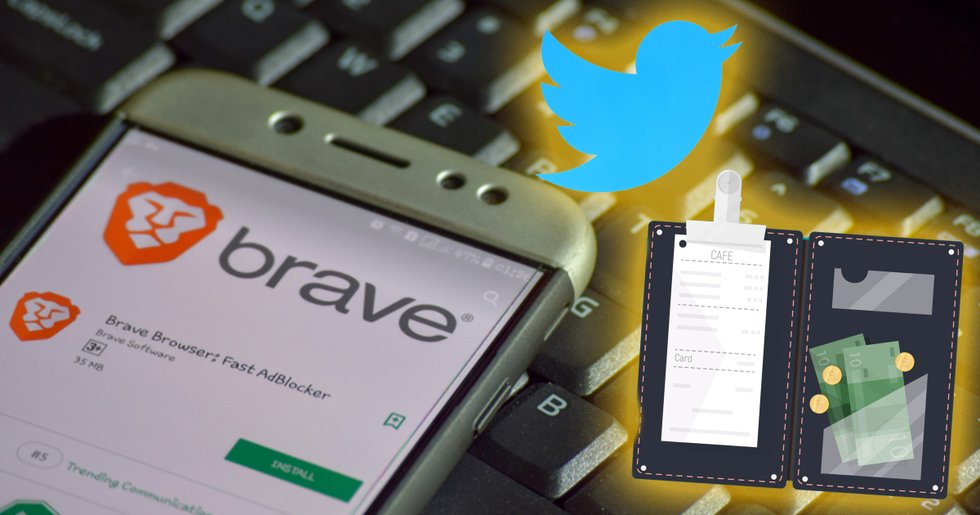 The browser Brave has released a feature that lets users tip on Twitter in the cryptocurrency Basic Attention Token.
On Thursday, Trijo News reported on a Reddit user who tipped a pizza delivery girl far too much after making a hefty sum from an investment in bitcoin.
Now comes more crypto-related tipping news. This time, however, the news is about a browser.
The browser Brave, which automatically blocks all ads and also has its own cryptocurrency, has launched a feature that allows users to tip people on Twitter, Coindesk reports.
Tipping is made possible by the aforementioned cryptocurrency, which goes by the name Basic Attention Token. The tipping will be done via a button located next to Twitter's more well-known buttons for liking and retweeting.
Also works on Youtube and Twitch
Brave's tipping function is not the first service of its kind. In the past, browser plug-in Tippin Me allows its users to tip tweeters in bitcoin via the cryptocurrency's lightning network.
For those who prefer Youtube or Twitch over Twitter, Brave already offers the tipping function on those platforms.
Are you looking to tip the Reddit user who tipped the pizza delivery girl too much? It can't be done with Brave yet – but an implementation of the feature on Reddit is planned, Coindesk reports.
Dags att börja spara i bitcoin?
Hos Trijo får du Sveriges lägsta avgifter och går från registrering till bitcoin i plånboken på under 60 sekunder.