Bitcoin trading volume approaches year low – might be the calm before the storm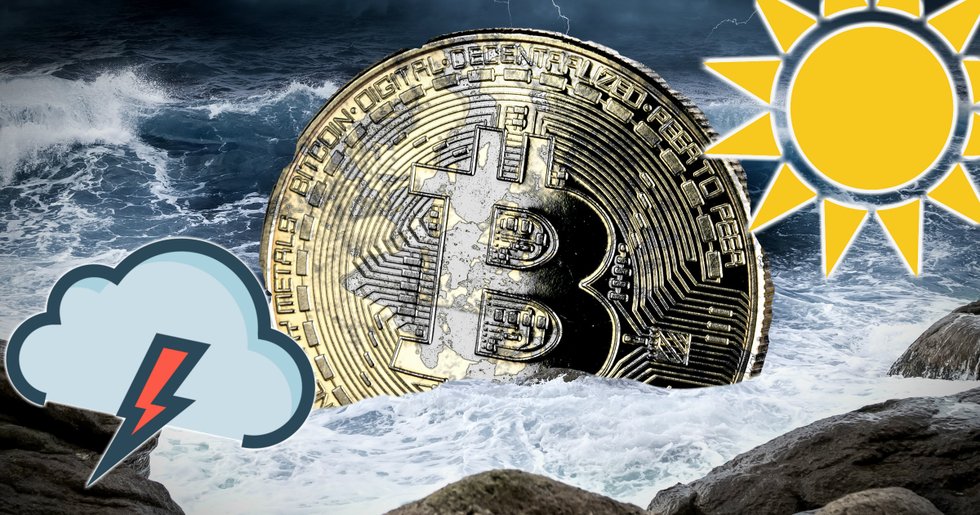 The volume for trading with bitcoin on crypto exchanges is approaching its yearly low. The volatility of the cryptocurrency has also been reported to be on year low. Now, many wonder if this will lead to a rise or fall in the bitcoin price.
Since the beginning of the year, bitcoin trading has been in a downward trend. In January, bitcoin was traded between $10 and $23 billion daily on exchanges. There was also high volatility in the market early in the year when trading volumes were high.
Now, bitcoin trading on crypto exchanges is getting close to record low volumes this year. Over the past day, only $3.7 billion were traded, while this year's low for bitcoin was around $3 billion. Also, the volatility of bitcoin has reached yearly lows, Cointelegraph writes.
Low trading volume can be interpreted both positively and negatively. Usually, on normal stock exchanges, low volume indicates that there is a low interest in the asset. Therefore, the price usually goes down.
Low volumes in an asset can also lead to an increased risk of price manipulation. This is because it can be difficult to sell or buy large sums of assets. It may also be that a player sells large sums of an asset, which might affect the price more than usually. This means that ordinary investors should avoid assets that have a low trading volume, according to Investopedia.
The fact that the volume and volatility of bitcoin have decreased might also have affected the asset's short-term price negatively. Historically, however, bitcoin has seen lower volatility and trading volumes just before the start of major rallies, Cointelegraph writes.
Good time for new investors to buy bitcoin
Given that there is a strong support level for bitcoin at around $6,000 and that the volatility is relatively low, Erik Voorhees, CEO for the crypto exchange Shapeshift, has said that it might be a good time for new investors to start accumulating bitcoin, Cointelegraph writes.
Dags att börja spara i bitcoin?
Hos Trijo får du Sveriges lägsta avgifter och går från registrering till bitcoin i plånboken på under 60 sekunder.
Kom igång