Bitcoin rallies over $12,000: We might see record highs soon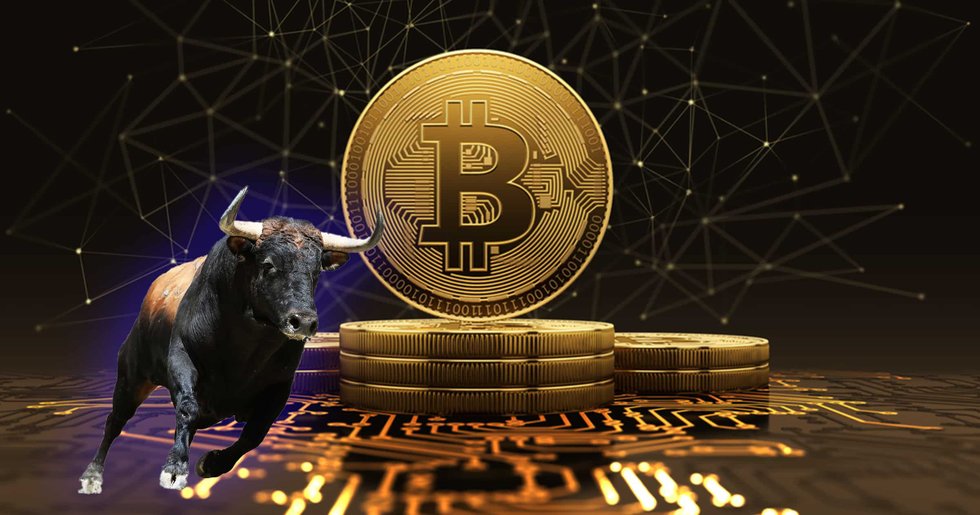 The price of bitcoin is over $12,000 for the first time in almost a month. Now analysts are predicting further gains.
Bitcoin had a really strong start to the week. During the night to Monday, the world's biggest cryptocurrency rallied over $11,000.
Since then, the bitcoin price has sought to reach $12,000. On Monday morning (GMT+1) it did. The price of the cryptocurrency is $12,090 at the time of writing, according to numbers from Coinmarketcap.
Very important
This is the first time since July 10 bitcoin is over $12,000. Crypto expert Totte Löfström thinks things look bright for the cryptocurrency.
– The fact that we managed to break through $12,000 was very important for the continued upswing. Now the chance is that we will reach as high as $14,000 in a not too distant future. Maybe we will even reach new record levels soon. You just have to keep your thumbs up, he says.
Bitcoin dominates
At the same time, most altcoins are also moving forward, although it's minor increases. The world's second-biggest cryptocurrency ethereum, for example, is trading at $233, an increase of just over one percent.
Bitcoin's dominance over its competitors is increasing. At the time of writing, bitcoin's market dominance is at 68 percent.
Crypto personality and analyst Josh Rager comments on bitcoin's dominance on Twitter.
"It is difficult to imagine that bitcoin's dominance has been as low as 35 percent. Since the altcoin and ICO bubbles have burst, it may be that it will never happen again", he writes.
The question is whether bitcoin will continue to increase at the expense of altcoins or whether there is room for both bitcoin and its competitors.
Crypto personality Max Keiser has speculated that bitcoin will eat up all of its competitors. You can read about that here.
Dags att börja spara i bitcoin?
Hos Trijo får du Sveriges lägsta avgifter och går från registrering till bitcoin i plånboken på under 60 sekunder.
Kom igång