Bitcoin rallies as stock markets fall: "Investors see it as a safe haven"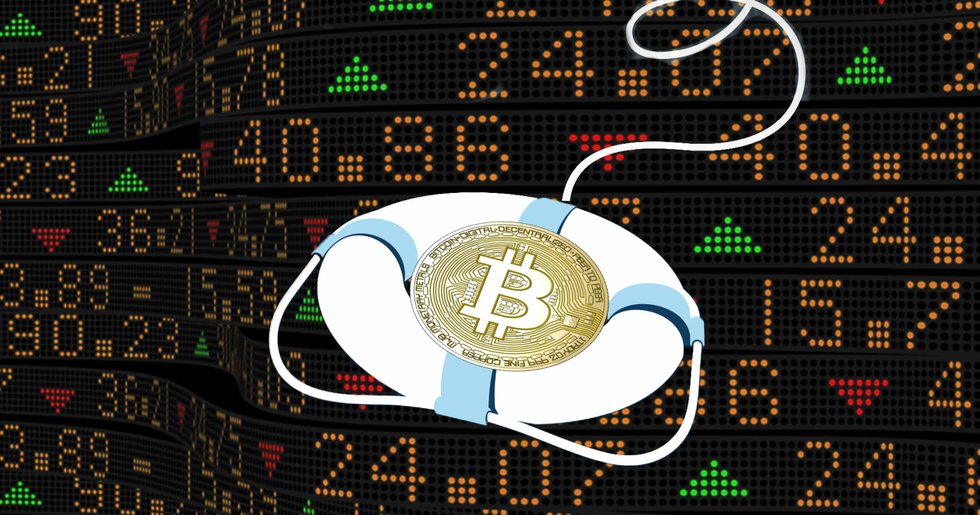 After a couple of weeks where the price of bitcoin seems to have stuck below $11,000, the world's biggest cryptocurrency has now rallied over that number.
On Sunday, the crypto personality and investor Max Keiser said that he believes bitcoin will reach $15,000 this week.
Now the world's biggest cryptocurrency has taken a step on that road. During the night towards Monday, the bitcoin price went above $11,000 for the first time in three weeks.
At the time of writing, the value of bitcoin is $11,708, an increase of about ten percent over the past 24 hours, and 25 percent over the past week, according to numbers from Coinmarketcap.
Bitcoin shows strength
Bitcoin expert Totte Löfström believes that bitcoin looks strong and also highlights the fact that many altcoins have increased in value.
– Bitcoin clearly shows strength right now and also pulls several of the smaller cryptocurrencies up. The next challenge will be to get over $12,000, which is an area where the cryptocurrency has previously turned down a couple of times, so it remains to be seen if we will succeed in breaking up this time, he says.
May be linked to the stock market downtrend
The question is whether bitcoin's rally may have something to do with the fact that the world's stock markets are falling. Totte Löfström believes this may be the case.
– It is obviously too early to say anything secure, but as the price of bitcoin goes up, the traditional stock exchanges around the world are also falling as a result of the trade war going on between the US and China. It would be very interesting if that trend continued, as it could be a sign that professional investors see bitcoin as a safe haven to store their money in when it is stormy in the stock markets. Maybe bitcoin can fulfill the same function as gold has done historically, says the bitcoin expert.
Bitcoin's role as an alternative to gold is something we have written about earlier, you can read about that here.
Dags att börja spara i bitcoin?
Hos Trijo får du Sveriges lägsta avgifter och går från registrering till bitcoin i plånboken på under 60 sekunder.