Bitcoin Liquidity Has Reportedly Fallen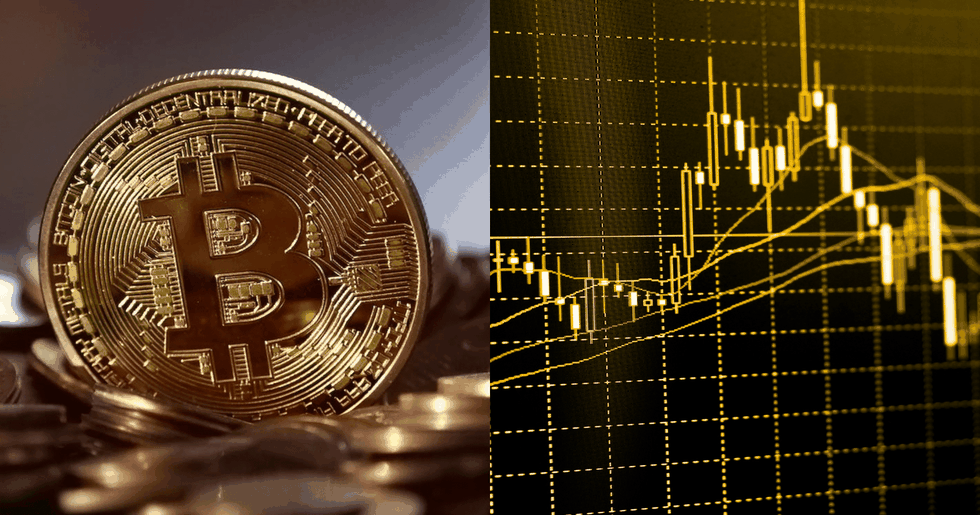 According to data provider Kaiko, the liquidity of Bitcoin has decreased to a level that is lower than it has been in the past ten months, including during the FTX collapse in November. The market depth for trading pairs such as Bitcoin-dollar and Bitcoin-tether has dropped to approximately 5,600 Bitcoin, which is equivalent to about $155 million. Additionally, the slippage metric, which measures liquidity, has increased. Coinbase's slippage for buying Bitcoin is now two and a half times greater than it was in early March.
Despite the efforts of market makers to provide liquidity, they are encountering difficulties due to the network effect. The situation has been worsened by the collapse of Silvergate Capital and Signature Bank, whose networks market makers relied on to engage in business with exchanges. As a result, there has been a liquidity shortage, leading to market volatility, particularly in the cryptocurrency industry, where sudden and significant price fluctuations can occur.
Binance fault?
Liquidity has been further decreased Binance's recent announcement that it would be discontinuing zero-fee trading for nearly all of its Bitcoin trading pairs. Trading volumes and liquidity for the Bitcoin-tether pair on Binance have both experienced significant declines, as indicated by Kaiko's data.
Market participants anticipate that liquidity issues will worsen because it is unlikely that viable alternatives to Silvergate and Signature will emerge in the near future. Some investors have opted to refrain from trading due to the banking problems and the rise in interest rates. Although Bitcoin's price has recently rebounded after a prolonged slump, it remains uncertain whether it will be able to sustain its position.
Följ Trijo News på Facebook, Twitter, Instagram och Youtube.
Dags att börja spara i bitcoin?
Hos Trijo får du Sveriges lägsta avgifter och går från registrering till bitcoin i plånboken på under 60 sekunder.
Kom igång