Bitcoin just lost $465 – in less than one hour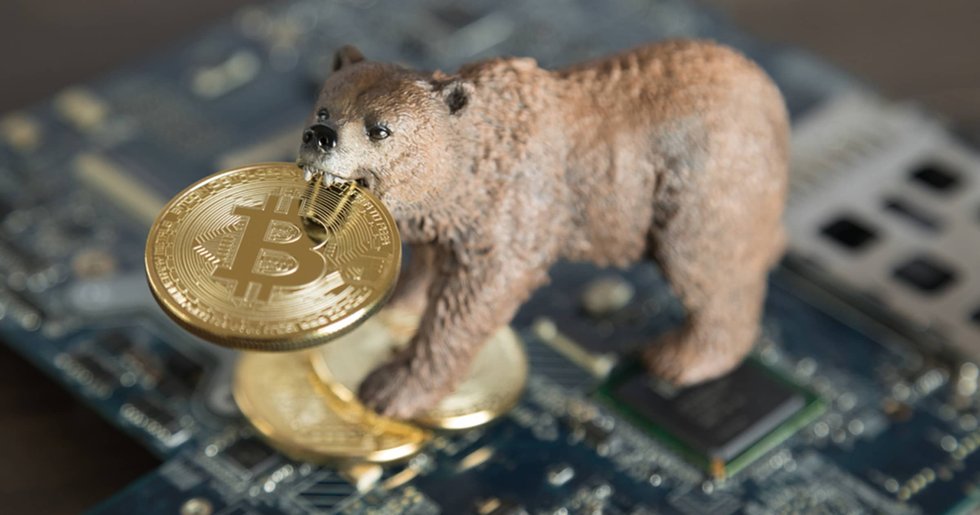 Bitcoin has made big losses during Tuesday afternoon. Trijo News tries to find out why.
Bitcoin has had a really strong week so far. The night against Monday, the cryptocurrency went up over $11,000, and during Tuesday morning it reached $12,000 for the first time in almost a month.
However, a major downward correction has now been made. During early Tuesday afternoon (GMT+1), bitcoin fell like a rock, dropping $465 in 45 minutes, numbers from Coinmarketcap shows.
Someone has sold their holdings
What the loss is due to is unclear. But bitcoin expert Totte Löfström has a guess.
– When the price goes down a lot in a short time it is usually because someone with many bitcoin decided to sell all or part of their holdings, he says.
Totte Löfström goes on to explain in detail how this may have happened.
– In practical terms, it is possible that the seller first sells as much as goes to the existing price, and when there is still bitcoin left to sell, you work your way down through the order book until either you have reached a price that you are no longer prepared to sell to, or that the entire sales order is completed. The same thing can also happen, though in the opposite direction when someone places a large purchase order.
Does not happen in the stock market
The question is whether the loss may have to do with not all major bitcoin transactions being done through so-called "over-the-counter" trading in the crypto industry. Totte Löfström believes that may be the case.
– The reason why we do not see this in the stock market, for example, is that such large transactions are normally settled outside the stock exchange. However, the crypto market is so young that such – so-called over-the-counter trading – is mixed with big deals directly in the open market, he says.
Dags att börja spara i bitcoin?
Hos Trijo får du Sveriges lägsta avgifter och går från registrering till bitcoin i plånboken på under 60 sekunder.
Kom igång