Bitcoin is approaching $13,000 – "quite possible that the gains will continue"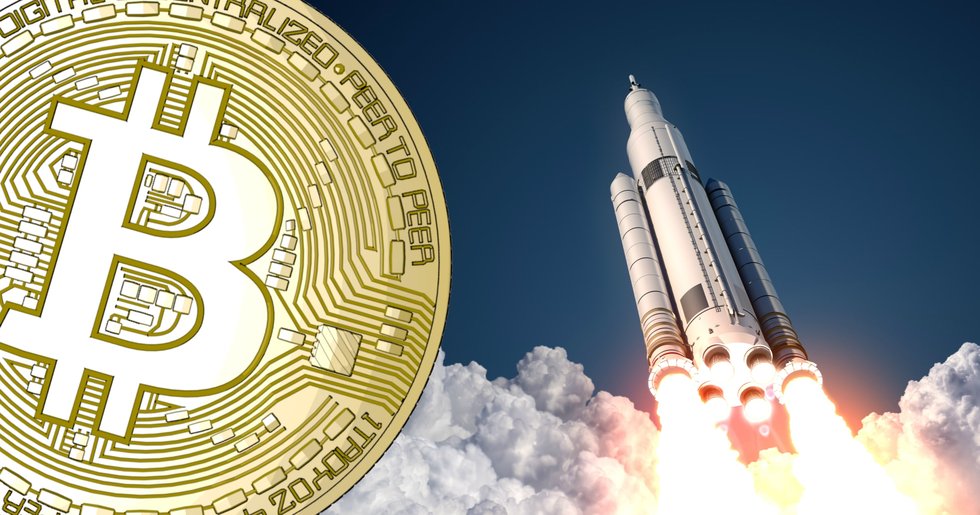 Other big cryptocurrencies also show green numbers in the last 24 hours.
During Tuesday night (CEST), the bitcoin price continued to rise. From having been trading at around $11,211 on Tuesday evening, the price soared hour by hour to finally peak at $12,935 during Wednesday morning, according to numbers from Bitstamp.
Although the bitcoin price dropped somewhat after that, this is still an increase of over 15 percent and also the highest price so far in 2019.
"When it goes this fast upwards, there usually comes a so-called correction downwards. It is quite possible that the gains will continue for a while, but as a crypto investor one should always be cautious and prepared for strong downward corrections after a long period of rising prices", says crypto expert Totte Löfström to Trijo News.
The trading expert Dennis Sahlström also believes that there will be a larger decline in the crypto markets "because every upgoing market consists of corrections".
Market cap above $200 billion
During Tuesday, bitcoin's total market cap also reached over $200 billion for the first time in 17 months. At the time of writing, it is over $226 billion.
In addition, the bitcoin buying pressure just reached a two-month high.
Bitcoin currently represents 62 percent of the total market cap of all cryptocurrencies, according to Coinmarketcap.
Ethereum increases ten percent
Other big cryptocurrencies also show green numbers in the last 24 hours. For example, ethereum has increased from $306 last night to peaking at $337 this morning. This is an increase of over ten percent.
Exactly what the recent price increases are due to is, as usual, hard to say, but many speculate that a part of it may have to do with Facebook announcing that they will launch their own cryptocurrency, libra.
You can read about more possible reasons for the recent price increases here.
Dags att börja spara i bitcoin?
Hos Trijo får du Sveriges lägsta avgifter och går från registrering till bitcoin i plånboken på under 60 sekunder.
Kom igång