Bitcoin falls below $11,000 – while New York stock exchanges soar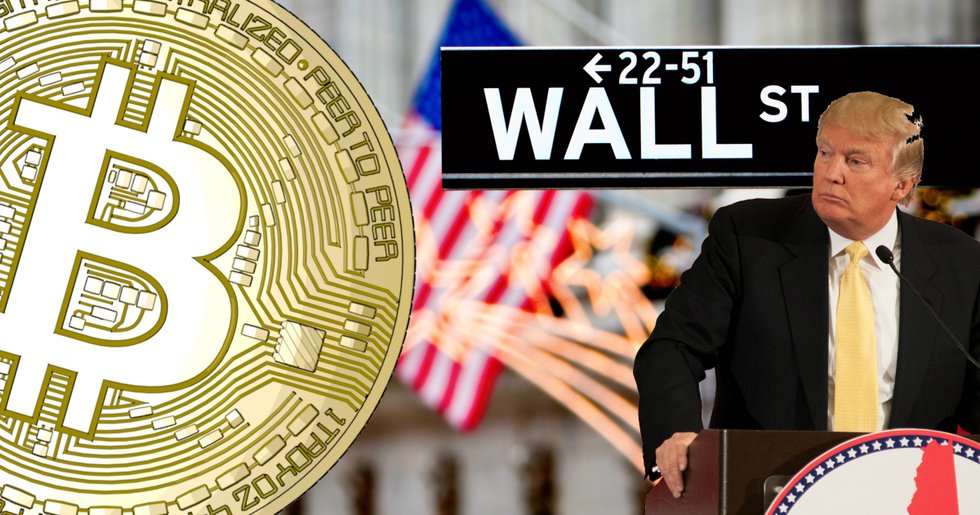 The decline of bitcoin comes after the news that the United States intends to exempt certain goods in the trade war against China.
Late Tuesday afternoon (CEST), the bitcoin price fell by several hundred dollars. From having been traded around $11,400 earlier in the day, the price dropped quickly to $10,863, according to numbers from Bitstamp.
The decline, which corresponds to almost five percent, comes after the news that the United States intends to exempt certain goods from the list of Chinese goods that will receive new duties on September 1st.
New York stock exchanges are soaring
However, the news seems to have dampened concerns over the US-China trade war. After the announcement, the New York stock exchanges soared sharply. The price of oil has also risen by several percent.
"I think it's very interesting that we see even more signs that bitcoin is about to become a safe haven when it is stormy in the market. Such things tend to become self-fulfilling prophecies, so the more people point to that possibility, and the more that bitcoin is referred to as a safe haven, the greater the chance of it actually becoming so", says crypto expert Totte Löfström to Trijo News.
Volatility scares investors
However, the price turned up slightly after the drop and a bitcoin is currently trading at around $10,900.
Bitcoin currently represents 68.4 percent of the total market cap for all cryptocurrencies, according to Coinmarketcap.
According to Totte Löfström, sharp fluctuations can cause many investors to not want to buy cryptocurrencies.
"The high volatility is still a problem that risks scaring away experienced investors. The investment pros are still skeptical of bitcoin and do not want to store capital in something that can fall ten percent in value in just one day in the worst case, says Totte Löfström.
Dags att börja spara i bitcoin?
Hos Trijo får du Sveriges lägsta avgifter och går från registrering till bitcoin i plånboken på under 60 sekunder.
Kom igång