Bitcoin breaks above $8,000 for the first time since May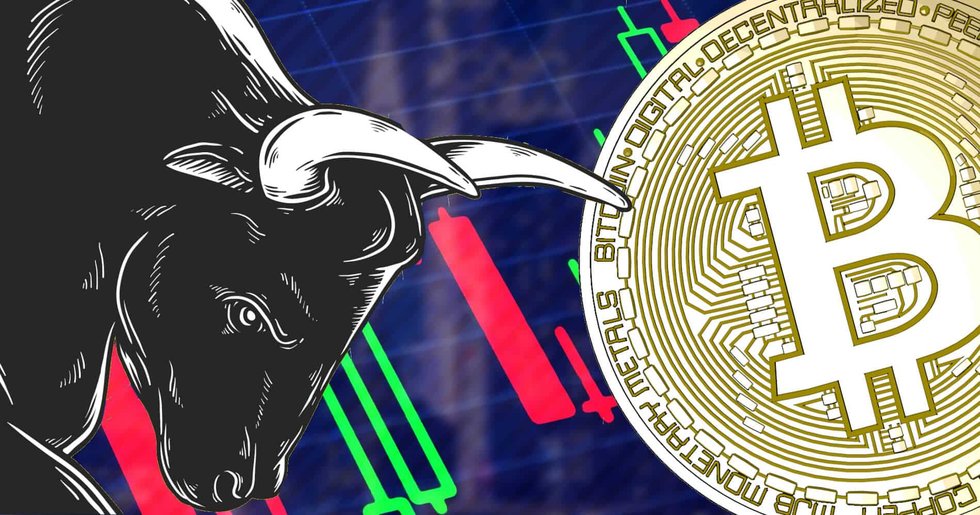 It has been tough for bitcoin investors during the last six months, but now it seems that the market is about to turn.
Right now, big things are happening with the bitcoin price. Since last Monday, bitcoin has increased by $1,600 in value and is now trading over $8,000 for the first time since May 22 this year, according to Coinmarketcap.
Extra interesting this time, however, is that it's almost only bitcoin that increases in value, while other cryptocurrencies stand still at best, or goes down at worst.
It is still unclear what the sudden rise in price is due to. Now, it remains to be seen what will happen in the next few days. As shown in the picture below, the next area with greater resistance is around $8,260 and then at $8,880.
If bitcoin successfully breaks through these levels in the near future it is not unlikely that we will see new attempts to break through the $10,000 level, which would be the first time since the beginning of March this year.
It has been speculated that the rise in the bitcoin price is due to positive expectations from the decision that the U.S. Securities and Exchange Commission (SEC) is expected to give shortly.
The SEC is currently processing an application from the Chicago Board of Exchange (CBOE), who, together with New York-based Vaneck, and blockchain platform Solidx, wants to offer a bitcoin ETF. An ETF is an abbreviation for "exchange traded fund". In short, a bitcoin ETF would follow the bitcoin price, thus becoming a way for people to invest in bitcoin through traditional exchange platforms.
It has also been speculated that the price increase is due to the fact that the international Financial Stability Board (FSB) has released a report stating that bitcoin and other cryptocurrencies do not pose a threat to the global financial system. This report may prove important when countries and authorities will decide how to look at cryptocurrencies in general.
Dags att börja spara i bitcoin?
Hos Trijo får du Sveriges lägsta avgifter och går från registrering till bitcoin i plånboken på under 60 sekunder.
Kom igång