Binance launches its decentralized crypto exchange Binance DEX: "Bring new hope"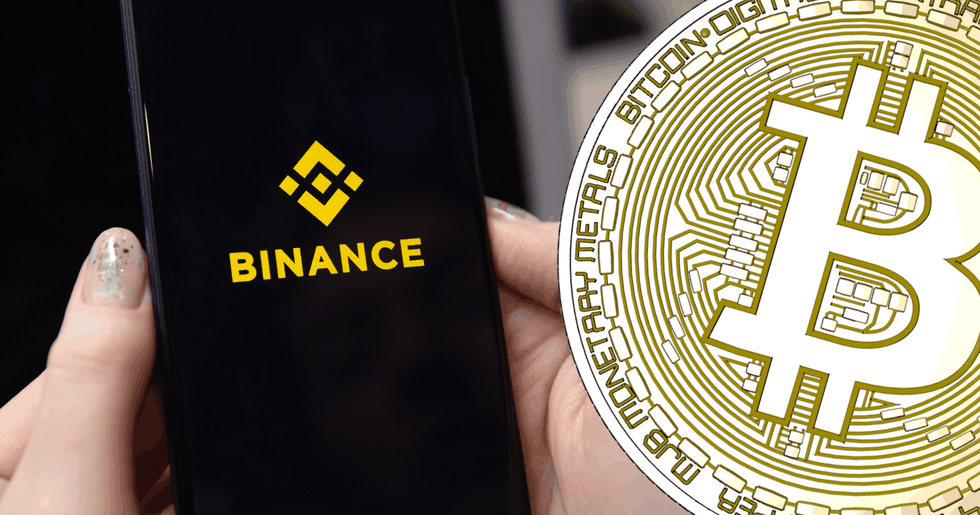 Even though the trading has not yet started, users already have the opportunity to create digital crypto wallets on Binance DEX.
It was in September last year that Changpeng Zhao, CEO of the world's biggest crypto exchange Binance, tweeted that the exchange planned to launch a decentralized crypto exchange called Binance DEX.
"The exchange don't control user funds", Changpeng Zhao wrote on Twitter then.
Now, Binance DEX has been launched – ahead of schedule, Coindesk reports.
Users can create wallets
According to Binance, trading will begin "at a later date". A representative of the exchange, however, tells Coindesk that it is only a matter of days.
On the other hand, users already have the opportunity to create digital crypto wallets on DEX.
"We believe decentralized exchanges bring new hope and new possibilities, offering a trustless and transparent financial system. … With no central custody of funds, Binance DEX offers far more control over your own assets", Changpeng Zhao says in an announcement.
A week after Binance Chain
The launch of Binance DEX comes a week after the crypto exchange announced the launch of its own native blockchain: Binance Chain. Binance own token binance coin (BNB) is based on that blockchain.
The interface of Binance DEX resembles the one Binance has on its centralized crypto exchange, Coindesk writes.
Centralized exchanges are something that several well-known people in the crypto world have been strongly against. One reason is that many consider bitcoin to be partially created to reduce centralized intermediaries. A centralized crypto exchange leaves the users without full control of their assets on the platform. Instead, a central company has control over the cryptocurrencies.
Dags att börja spara i bitcoin?
Hos Trijo får du Sveriges lägsta avgifter och går från registrering till bitcoin i plånboken på under 60 sekunder.
Kom igång