Binance CEO Changpeng Zhao: Trading volume two times larger than reported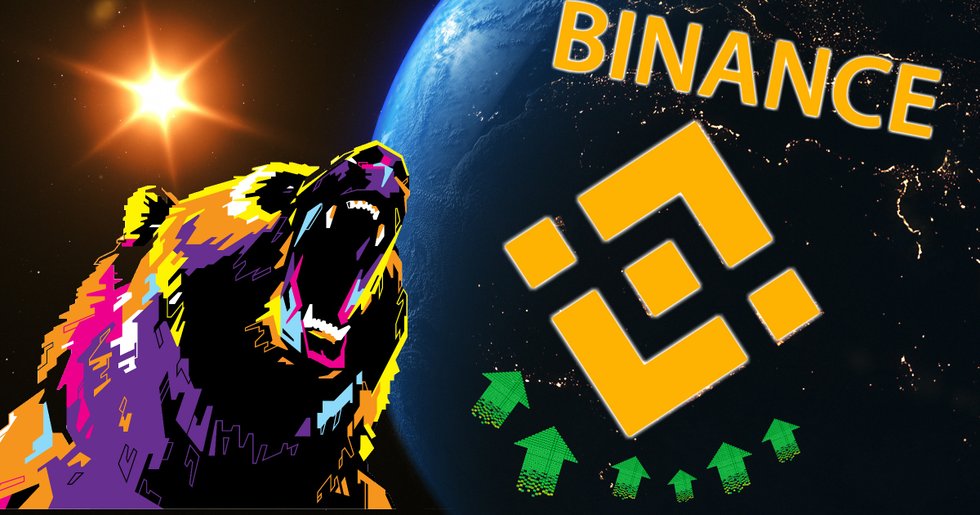 During the past eleven months, there have been falling prices and reduced trading volumes in the crypto markets. Nevertheless, Changpeng Zhao, CEO of one of the world's largest crypto exchanges, says that their business is going very well.
Soon it will be a whole year of downward trends in the crypto markets. The total market cap for all cryptocurrencies has fallen from $830 billion at the beginning of the year to $212 billion today, according to Coinmarketcap. Trading volumes on the large crypto exchanges have also decreased compared to the beginning of the year.
But despite the downturns, Changpeng Zhao, CEO of one of the world's largest crypto exchanges Binance, says in an interview that markets are still good. According to Zhao, Binance still sees an influx of new customers to the exchange and he also notes that they are a profitable and healthy company.
"Compared to earlier this year we are probably down 90 percent. So we only have one-tenth of the trading volume compared to what we had in January. But compared to like two years ago, we're still trading at huge volumes. Business is still okay, we are still profitable, and we are still a very healthy business", Changpeng Zhao told CNBC.
A large part of trading takes place "over the counter"
The daily trading volume of all crypto exchanges was reported in November at $11.7 billion, according to Coinmarketcap. However, Changpeng Zhao says that this figure may be misleading because it does not show all trading because a large part of it is happening in the OTC market (over the counter) and is not reported.
The actual daily trading volume may instead be at least $23 billion, Yahoo Finance writes.
"What I've heard, the OTC market is at least as large as the live recorded volumes on exchanges. So that is at least 50 percent of volumes that are not being reported on Coinmarketcap", Changpeng Zhao said in the interview with CNBC.
A rally will come sooner or later
Changpeng Zhao is optimistic about the future. He says, however, that it's hard to predict what might trigger the upcoming rally for cryptocurrencies.
"Sooner or later, something will trigger it", Changpeng Zhao said, according to Yahoo Finance.
Read more about what the CEO of Binance thinks about the market: The bull market will return soon.
Dags att börja spara i bitcoin?
Hos Trijo får du Sveriges lägsta avgifter och går från registrering till bitcoin i plånboken på under 60 sekunder.
Kom igång