Binance CEO: Bitcoin price will reach $16,000 soon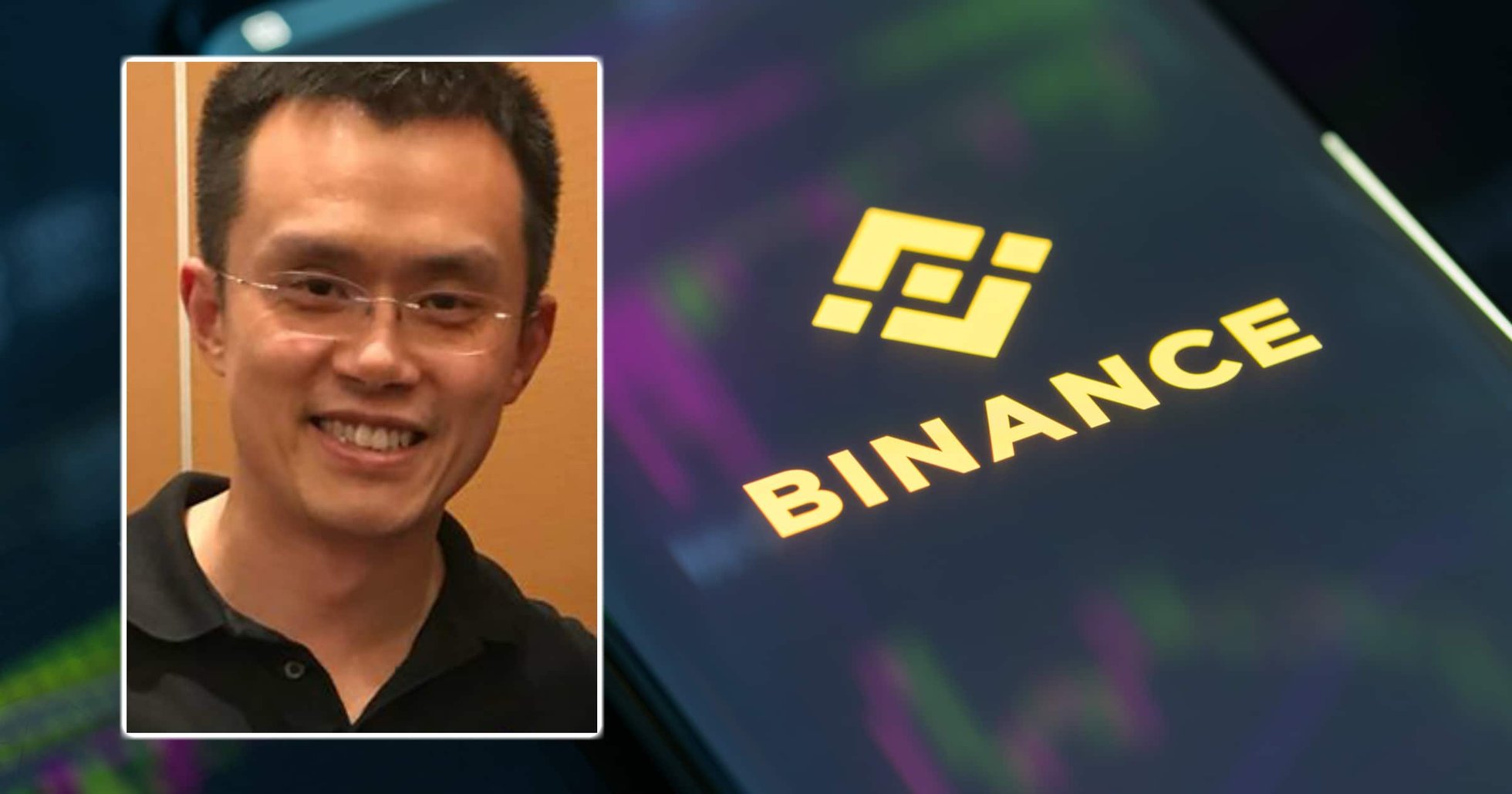 Yet another price prediction has come from the CEO of one of the world's largest crypto exchanges.
Changpeng Zhao, CEO of Binance, the world's largest crypto exchange by trading volume, has come out with a new price prediction for bitcoin.
On Twitter, he writes that he believes that the world's biggest cryptocurrency will soon reach a value of $16,000.
"Lol, price predictions are easy. It's just hard to be right about the timing. We will see $16k soon-ish. 1.4 billion people working on it as we speak", Changpeng Zhao writes on Twitter.
The tweet was a response to another tweet that pointed out that a bitcoin price prophecy that had previously received some attention did not turn out to be true.
Lol, price predictions are easy. It's just hard to be right about the timing. We will see $16k soon-ish. 1.4 billion people working on it as we speak. https://t.co/mf9hKpP6Js

— CZ Binance (@cz_binance) November 1, 2019