Billionaire Mark Cuban: Bitcoin and gold are the same thing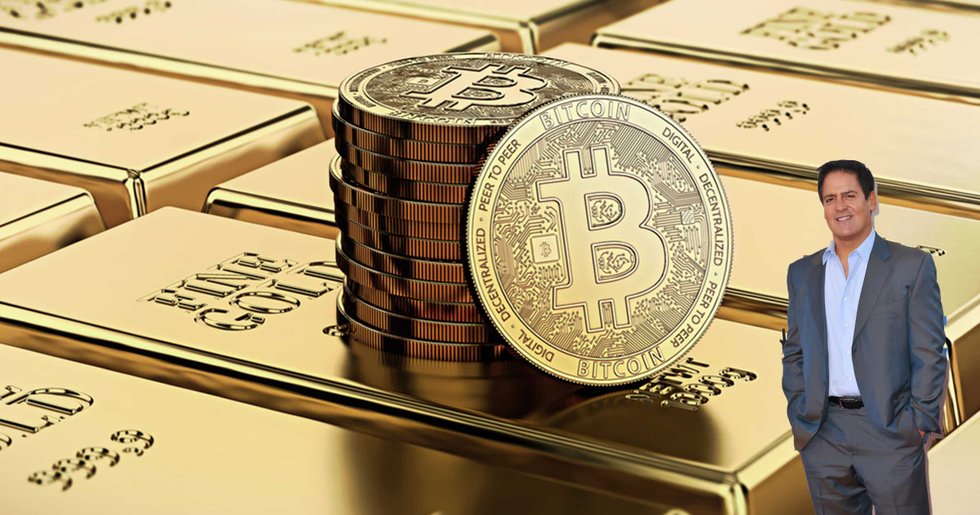 Bitcoin is often referred to as digital gold. One who agrees is the billionaire and businessman Mark Cuban.
Mark Cuban is known for several things: being a billionaire, owning NBA team the Dallas Mavericks, and being a host of Shark Tank.
Now he has commented on bitcoin. In an interview with Kitco News, the billionaire compares bitcoin with gold.
"They're both collectibles. The value is based on supply and demand. And the good news about Bitcoin is there's a finite supply that'll ever be created", he says.
No fan of gold
However, this does not mean that Mark Cuban is completely positive about bitcoin or gold. He sees them as the same thing, but he doesn't like gold as an investment.
"Hate with extreme prejudice is not enough. Hate with double-extreme prejudice with an ounce of hot sauce", Mark Cuban says to Kitco News.
Instead of buying bitcoin or gold, Mark Cuban thinks the best investment a person can make is to pay off their debts.
A few weeks ago, Trijo News reported that the crypto personality Max Keiser believes bitcoin will outgrow gold. You can read about that here.
Dags att börja spara i bitcoin?
Hos Trijo får du Sveriges lägsta avgifter och går från registrering till bitcoin i plånboken på under 60 sekunder.