Billion-dollar fund wants to invest in bitcoin – now the cryptocurrency's price looks set to recover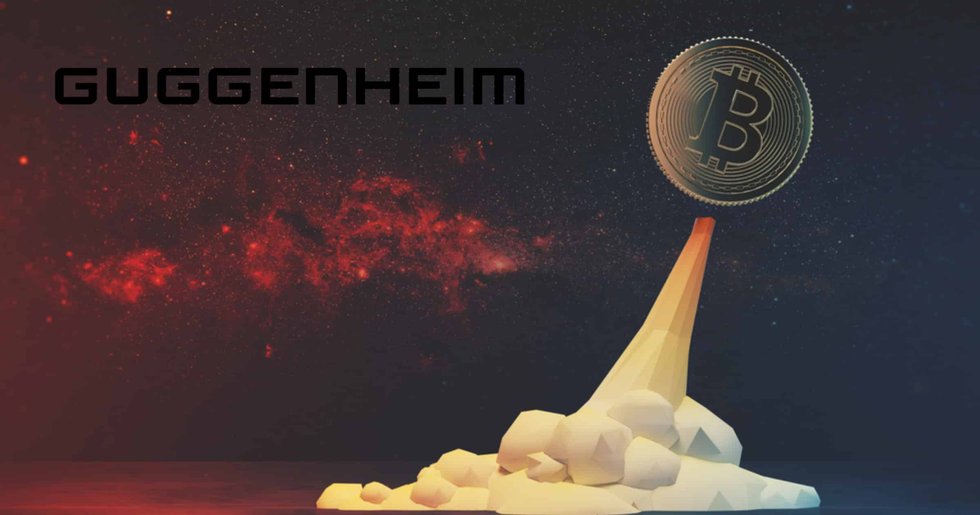 Guggenheim Partners' Macro Opportunities Fund wants to invest in bitcoin. At the same time, the price of the world's biggest cryptocurrency looks set to recover.
In the last month, the price of bitcoin has risen sharply. After Paypal revealed its entry into the cryptocurrency market in mid-October, the price of the cryptocurrency has risen in a way that has led several analysts to talk about an imminent price record.
Started falling near its record level
Last Wednesday, it looked like the bitcoin price would reach its highest level ever. The price reached a level of $19,490, i.e. only about a few hundred dollars from its record from December 2017.
On Thursday, however, the bitcoin price lost its steam. For one day, the rate of the cryptocurrency was in free fall, and fell to a bottom of $16,218. Since then, however, the price has begun to recover.
Has recovered over the weekend
On Friday, the positive price trend began. At 00.00 (CET) on Saturday night, one bitcoin was traded for $16,966.
The weekend continued in the same way, and on Monday morning, one bitcoin is traded for $18,650. Compared with the bottom listing on Thursday, this corresponds to an increase of just under 15 percent, according to numbers from Bitstamp.
Big fund wants to invest
The rise in the price of bitcoin over the past month has come after several big companies and some very rich people, including payment giant Square, it-company Microstrategy, and billionaires Paul Tudor Jones and Stanley Druckenmiller, invested in the cryptocurrency.
On Sunday, news came that another financial heavyweight is considering investing in bitcoin, Coindesk reports.
Macro Opportunities Fund is a fund that is linked to the investment company Guggenheim Partners, and which has a total capital of $5 billion.
This fund has now applied to the SEC to be allowed to invest ten percent of its capital, $500 million, in bitcoin through an investment in Grayscale's bitcoin fund, Coindesk writes.
It is unclear whether this news has had any concrete impact on the bitcoin price, but the fact that institutional investors are looking at bitcoin is usually seen as a good sign for the cryptocurrency.
Altcoins gain less
Bitcoin's competitors for the place as the world's biggest cryptocurrency have moved less than their big brother. Ethereum, the world's next biggest cryptocurrency, is currently trading at $582. This is an increase of about 5.4 percent compared to what the situation looked like a day ago.
Xrp, the world's third largest cryptocurrency, is currently trading at $0.617. This is a decrease of 1.28 percent compared to yesterday.
Bitcoin's total market value is currently just over $344.5 billion. This means that the world's biggest cryptocurrency has a market dominance of 62 percent, according to numbers from Coinmarketcap.
Dags att börja spara i bitcoin?
Hos Trijo får du Sveriges lägsta avgifter och går från registrering till bitcoin i plånboken på under 60 sekunder.
Kom igång