Big stock market "sharks" start Norway's first investment company for cryptocurrencies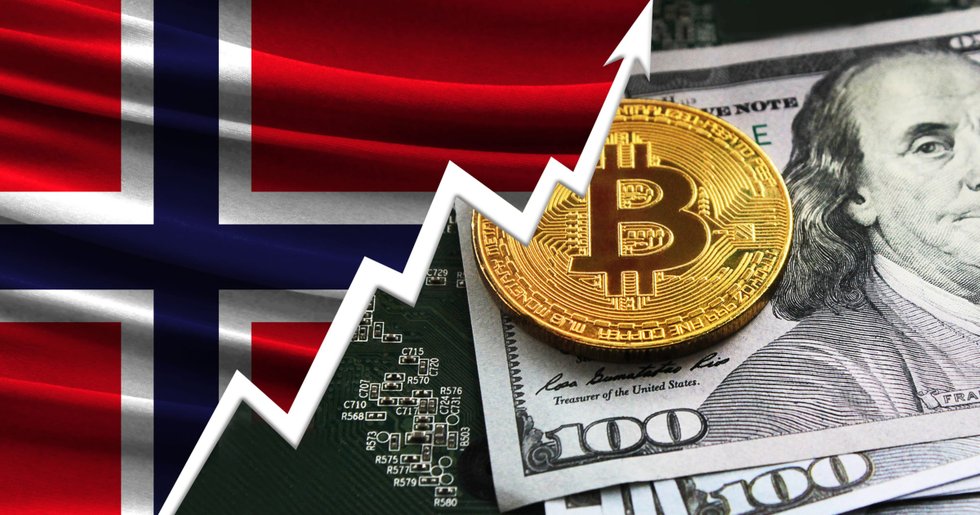 In recent years, Norwegian investors Ketil Skorstad and Kristian G. Lundkvist have earned millions by trading stocks. Now, they are getting into the crypto industry.
The company that the Norwegian investors Ketil Skorstad and Kristian G. Lundkvist have started is called Arcane Crypto. It is an investment company that will invest in bitcoin, altcoins and crypto derivatives, but they will also invest in new technology and start new businesses.
"We have been following the sector for several years and feel that now that the hype has settled and the more serious players remain, it's a good time to get in", says Ketil Skorstad to Norwegian news site E24.
"A good time to get in"
Ketil Skorstad does not want to compare the crypto market with the traditional securities market, considering that the former is "too special".
"But that's precisely why we have to put together a team that has crypto skills that we can combine with our traditional thinking. We think that combination is very exciting", says Ketil Skorstad.
Getting expert help
To help them out, Skorstad and Lundkvist have hired the Norwegian crypto expert Torbjørn Bull Jenssen as CEO at Arcane Crypto.
"We will use strategies that allow you to make money both on a flat and a falling market. Arcane is not depended on the fact that the crypto prices go to the moon", says Torbjørn Bull Jensen to E24.
Also, read more about when one of Norway's biggest financial families started a crypto company this spring.
Dags att börja spara i bitcoin?
Hos Trijo får du Sveriges lägsta avgifter och går från registrering till bitcoin i plånboken på under 60 sekunder.
Kom igång