Big investment firm predicts 90 percent correction in the crypto markets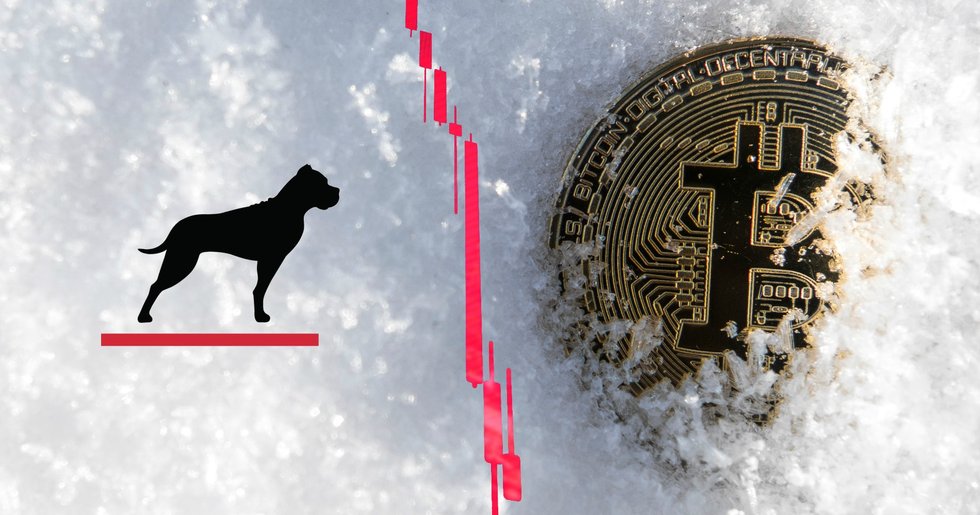 The big investment firm GP Bullhound has released a report predicting that the cryptocurrency markets are heading for a 90 percent correction within a year.
In an extensive survey about the state and the future of bitcoin, cryptocurrencies and blockchain, named "Token frenzy, the fuel of the blockchain", the investment firm GP Bullhound predicts a huge correction downwards for the cryptomarkets in the near future. The report states that the correction should be expected within twelve months from now, and predicts that very few existing crypto companies will manage to survive what they call "the crypto winter".
Despite this, GP Bullhound, still thinks that we after this crypto winter will wake up with a few surviving but super strong crypto companies, which could be expected to grow faster than ever seen before.
In the report, GP Bullhound also predicts that ICOs as an alternative to classic venture capital is here to stay and that this would mean that traditional VC firms will have to contribute with more than just money to stay relevant for startups. Factors being mentioned are knowledge and experience of making newly founded companies grow.
GP Bullhound is an investment firm founded in 1999. As of today, they have offices in London, San Francisco, Stockholm, Berlin, Manchester, Paris, Hong Kong, Madrid and New York.
Dags att börja spara i bitcoin?
Hos Trijo får du Sveriges lägsta avgifter och går från registrering till bitcoin i plånboken på under 60 sekunder.
Kom igång