American bank JP Morgan launches its own cryptocurrency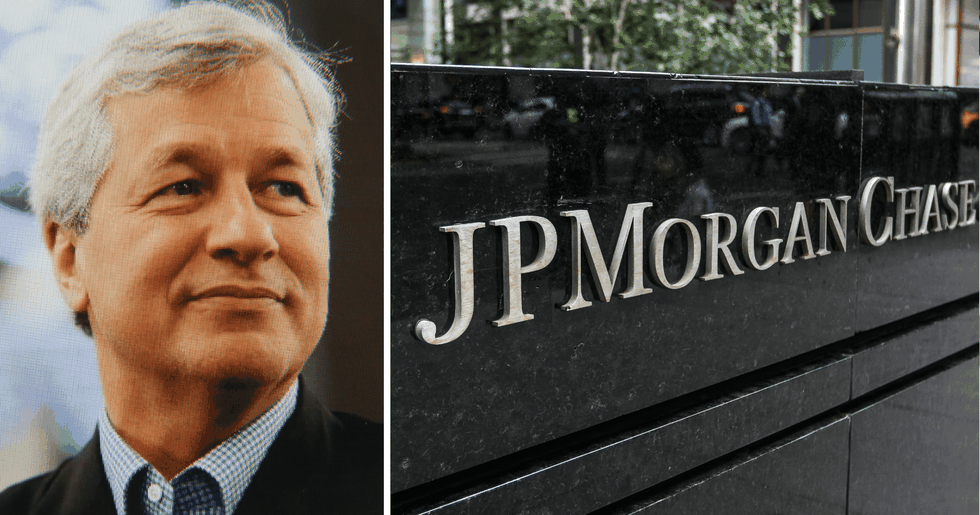 An American investment bank is now launching its own cryptocurrency. The idea is that it will be able to make real-time transactions between the bank's biggest clients.
The CEO of the American investment bank JP Morgan, Jamie Dimon, has made himself known for having criticized bitcoin in the past. He has even called the world's biggest cryptocurrency "a fraud", even though he later regretted that statement. Last year, the investment bank also banned its credit card customers from buying bitcoin.
Now, however, JP Morgan is entering the blockchain space themselves – by launching the world's first cryptocurrency created by a bank, CNBC reports.
Will carry out real-time payments
The new cryptocurrency is called "JPM Coin" and will be a kind of stablecoin because it will follow the dollar. The idea is for the coin to make real-time payments between the bank's major clients instead of using the traditional bank wire system, which can sometimes take several days.
The first trials will take place within a few months and the sums will only represent a small part of the $6 trillion that the bank moves around the world on behalf of different clients every day.
Nothing for retail investors
Since JP Morgan is such a large bank, they now hope that the new coin will have a good chance of establishing itself, even if more banks would launch other cryptocurrencies in the future.
However, this is not a cryptocurrency for retail investors – at least not initially – but rather for large clients of JP Morgan such as corporations, banks and broker-dealers, CNBC reports.
Dags att börja spara i bitcoin?
Hos Trijo får du Sveriges lägsta avgifter och går från registrering till bitcoin i plånboken på under 60 sekunder.
Kom igång