After financial problems – litecoin founder Charlie Lee vows to keep donating to the foundation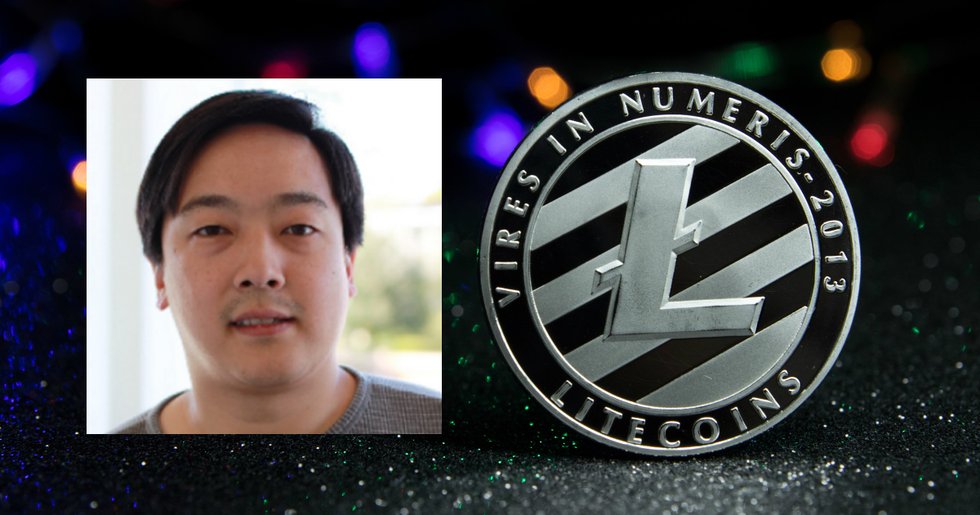 Litecoin founder Charlie Lee promises to keep donating money to the Litecoin Foundation for as long as needed.
Litecoin is today the world's fifth-biggest cryptocurrency with a total market cap of over $4.5 billion, according to numbers from Coinmarketcap.
Lately, it has been rumored that the Litecoin Foundation, a nonprofit organization that aims to develop and promote litecoin, has had financial problems.
According to Xinxi Wang, a board director at the foundation, donations to the Litecoin Foundation declined in early 2019. The reason was stated to be the bear market.
Founder donates money
Litecoin's founder Charlie Lee also believes that the cryptocurrency and its foundation, like many other crypto projects, have suffered from the market downturn.
Lee himself has donated a lot of money to the Litecoin Foundation. In fact, his donations have accounted for about 80 percent of the foundation's funding since 2017.
Now he says he will continue to donate money as long as needed.
"The goal, of course, is to get Litecoin Foundation to be self-sustaining from donations, partnerships and merchandise sales. Until we get to that point, I have and will continue to support the Litecoin Foundation financially as necessary", Charlie Lee says to Coindesk.
Dags att börja spara i bitcoin?
Hos Trijo får du Sveriges lägsta avgifter och går från registrering till bitcoin i plånboken på under 60 sekunder.
Kom igång