A Recap of Crypto for the First Quarter of 2023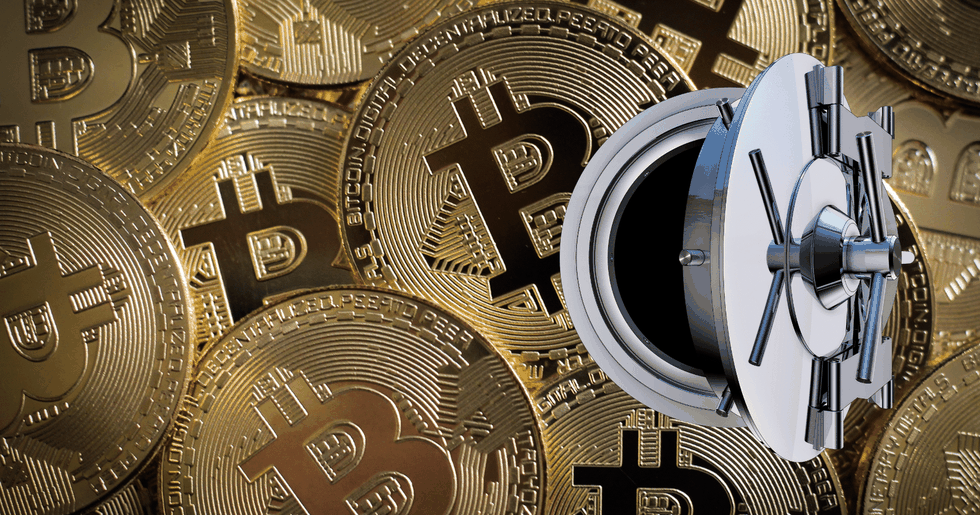 In the first quarter of 2023, Bitcoin emerged as the top-performing cryptocurrency, as it showed gains of almost 70%. In fact, this was the most exceptional quarter for BTC since March 2021. Experts analyze the reasons behind this spike, with some attributing it to the asset's resurgence from last year, while others believe it's due to the asset's independence from central banks. Bitcoin is on the road to hitting the $30,000 mark, which it has not touched in nearly a year. Some experts believe that Bitcoin's momentum could continue in the next quarters of 2023.
In addition to Bitcoin, Ethereum has experienced a significant surge in the first quarter. Ethereum has risen by 52% so far, a feat it has not achieved since August 2022. One of the reasons for Ethereum's success, as per analysts, is that it is currently regarded as a highly energy-efficient cryptocurrency, more than any other. At the same time, Ethereum plays a significant role in DeFi, which makes it essential to authenticate smart contracts. Due to these factors, Ethereum has emerged as one of the safest digital tokens for investment and analysts believe its price is likely to go up, even surpassing Bitcoin in the long run.
Litecoin
Litecoin, along with Bitcoin and Ethereum, is also among the cryptocurrencies considered to be credible and less risky. Over the last six months, Litecoin has experienced a 75% rise in price. Its value is not only based on its credibility but due to the role it plays in DeFi networks, which enables users to transact digitally without the need for intermediaries like a bank or a credit union. The recent instability in global banking has further highlighted the importance of DeFi. Many cypro analysts see it as the future, with LTC being a significant part of its development. Litecoin is now trading a little under the $100 mark, while other altcoins are being traded for pennies.
Följ Trijo News på Facebook, Twitter, Instagram och Youtube.
Dags att börja spara i bitcoin?
Hos Trijo får du Sveriges lägsta avgifter och går från registrering till bitcoin i plånboken på under 60 sekunder.
Kom igång