8,200 bitcoins from Mt. Gox have been moved from cold storage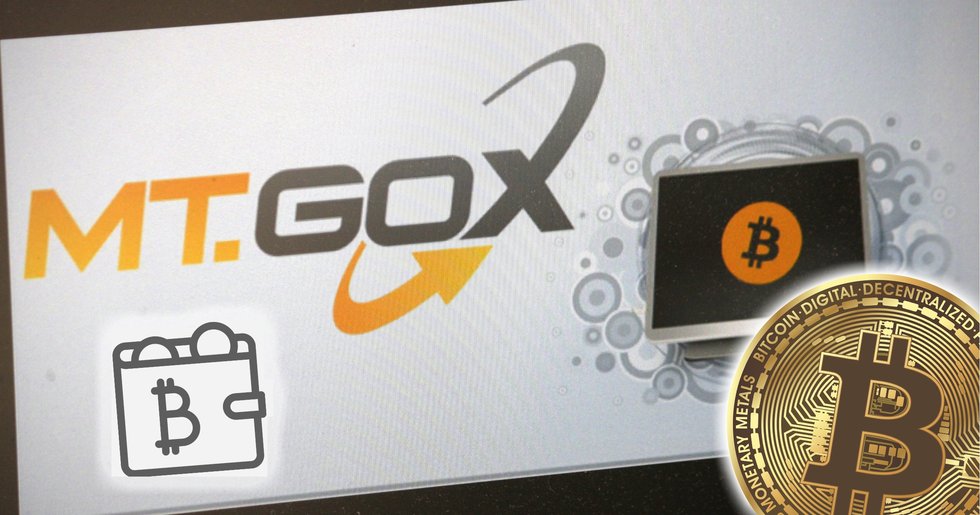 Recently, yet another transaction from the remaining assets of Mt. Gox was made. The transaction was conducted early in the morning of May 10th, European time, and 8,200 bitcoins were moved.
The former Japanese crypto exchange Mt. Gox, which filed for bankruptcy in 2014, was at the time handling over 70 percent of all bitcoin transactions. That made it the world's largest crypto exchange.
In February 2014, Mt. Gox shut down trading due to that 850,000 bitcoins suddenly had disappeared. There is still an ongoing debate about what actually happened, but most likely it was a hacker attack where the perpetrators stole funds held by the company on behalf of the customers. So far, only 200,000 bitcoins have been recovered, and the chances to recover more is considered fairly low.
8,200 bitcoins have been moved
In the morning of May 10th, a transaction of 8,215 bitcoins was made. The assets were sent from Mt. Gox's so-called cold storage, to a still anonymous bitcoin address.
Trijo News has previously reported that the sales from Mt. Gox appears to have a negative impact on the bitcoin price, but it remains to be seen whether or not it will again.
Dags att börja spara i bitcoin?
Hos Trijo får du Sveriges lägsta avgifter och går från registrering till bitcoin i plånboken på under 60 sekunder.
Kom igång