42-year-old Swede one of the front figures for Onecoin – now the leaders are being prosecuted by FBI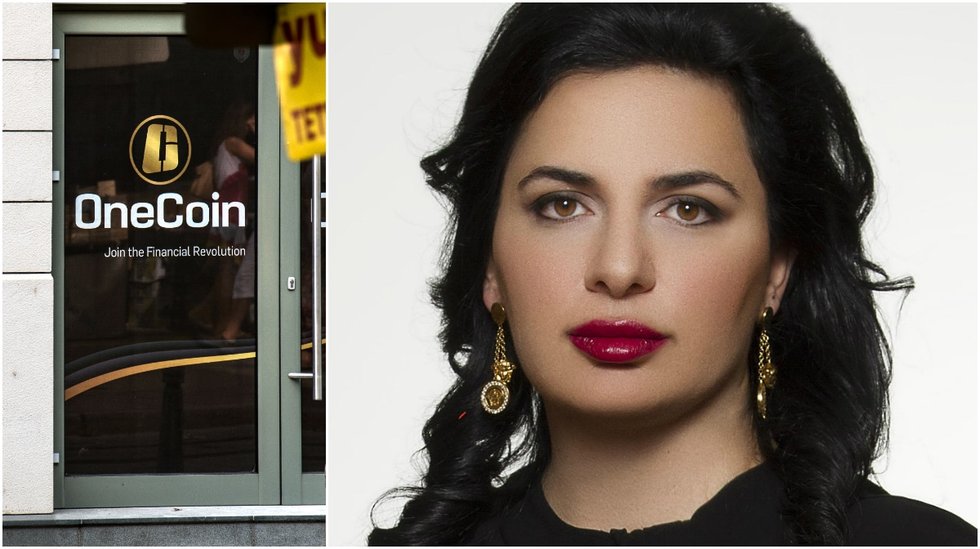 Onecoin was marketed as a cryptocurrency, but have been accused of being a pyramid scheme. Now the leaders behind the suspected billion dollar fraud are being prosecuted.
Onecoin has been described as a Ponzi scheme and pyramid scheme that pretended to be a cryptocurrency. The movement gathered over three million members worldwide. Around 60,000 of them allegedly were Swedes.
Now, the Swedish news site Breakit reports that one of the people who had a central role in the company was also Swedish – a 42-year-old man from Stockholm. The man traveled around the world and marketed Onecoin in different ways. In video clips online where the man participates, he seems to have lived a life of luxury.
Wanted by authorities
But Onecoin raised the interest of the authorities and in the autumn of 2018, the 42-year-old man was wanted by both Interpol and the American FBI. Last autumn, the Swede was arrested in Thailand and extradited to the United States.
Now, his companions have been prosecuted. The United States Attorney for the Southern District of New York has brought charges against a certain Ruja Ignatova, who is reported to be the founder of Onecoin, and her brother Konstantin Ignatov. The brother was arrested last week at a Onecoin meeting in Los Angeles, but Ruja Ignatovas is still at large.
According to investigators, people around the world have spent billions of dollars on Onecoin, which is described as "a classic pyramid scheme, but on a new type of platform". According to information provided by the prosecutor, Onecoin allegedly earned $2.5 billion just between the years 2014 and 2016.
"We take the money and run and blame someone else for this"
In an email conversation that the FBI has, Ruja Ignatova allegedly has written, among other things, the following to another person described as her co-founder of Onecoin: "We take the money and run and blame someone else for this".
However, the 42-year-old Swede is not charged, and it is unclear why. The accused Onecoin leaders reject all the accusations. If the defendants are convicted, they risk 20 years in prison, Breakit reports.
Dags att börja spara i bitcoin?
Hos Trijo får du Sveriges lägsta avgifter och går från registrering till bitcoin i plånboken på under 60 sekunder.
Kom igång