New report reveals: 318 owners have 80 percent of all tether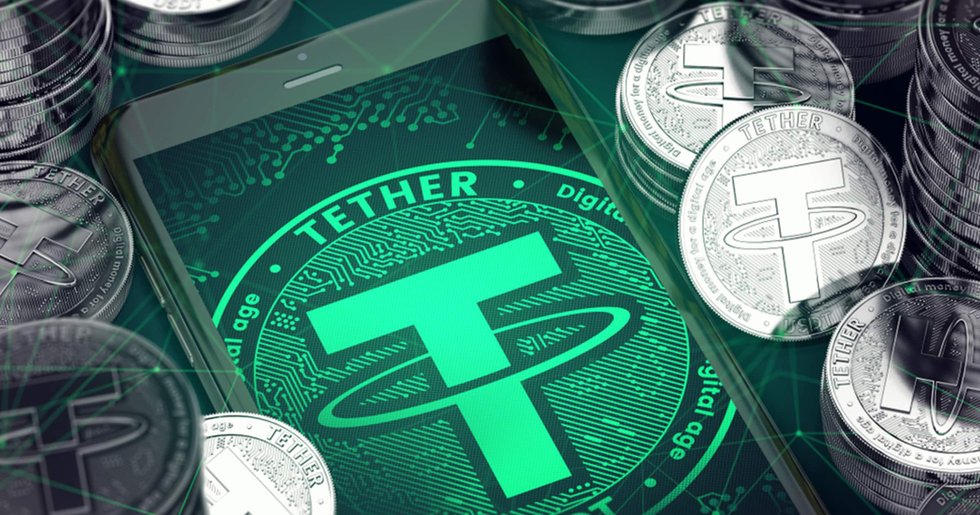 According to a new report from Coin Metrics, a very small proportion of crypto addresses owns a very large proportion of all tether.
The popular stablecoin tether has long been controversial in the crypto world.
Among other things, many have doubted whether the company behind the cryptocurrency actually has coverage that one tether is worth one US dollar.
Now comes more news that may not look so good for the stablecoin.
Crypto exchanges among the owners
According to a report from the US analytics company Coin Metrics, 80 percent of all tether is owned by only 318 crypto addresses, Bloomberg reports.
While this does not mean that only 318 people have all holdings, a large part of all tether is owned by different crypto exchanges, there is a big difference in bitcoin, where the biggest owners only hold about 20 percent of the total supply, according to Bloomberg.
It remains to be seen what this report will mean for tether going forward.
Dags att investera i bitcoin?
Hos Trijo får du Sveriges lägsta avgifter och går från registrering till bitcoin i plånboken på under 60 sekunder.